Here's Why Omeros Corporation Stock Climbed Higher Today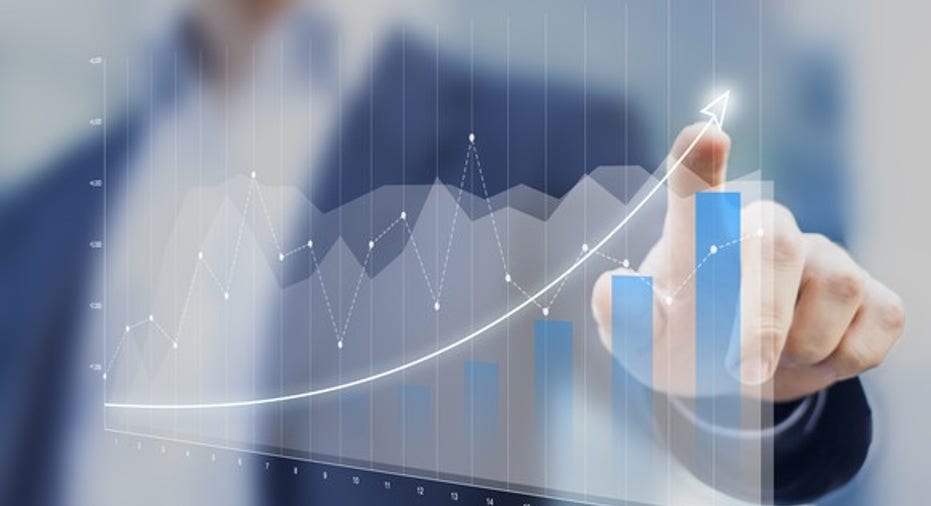 What happened
Shares of Omeros Corporation (NASDAQ: OMER),a biotech developing a candidate for the treatment of rare blood disorders with limited treatment options, rose 12.3% at 3:50 p.m. EDT during Tuesday's session. The stock continued its climb after the company described a highly positive response from a girl who couldn't tolerate previous treatment fromAlexion Pharmaceuticals' (NASDAQ: ALXN)Soliris.
So what
The lead candidate in clinical trials for Omeros, OMS721 is a unique drug that appears to prevent blood cell damage responsible for a range of rare disorders. On Monday, the company announced seven patients withatypical hemolytic uremic syndrome (aHUS) significantly benefited from treatment with the candidate.
Image source: Getty Images.
Today, the company presented a case study involving a single patient with an associated disease that couldn't tolerate Soliris treatmentbut responded well to OMS721. In fact, her disease is in remission and she's no longer dependent on dialysis or blood transfusions.
Now what
Soliris is currently the only effective treatment approved for the treatment of aHUS, and with an annual price tag of around $440,000, it's also one of the world's most expensive therapies.In 2016, Alexion recorded about $2.8 billion in Soliris sales, which might be a high-water mark if Omeros' OMS721 keeps producing results like these.A pivotal trial with aHUS patients is underway, and success would probably make it the second effective treatment for the rare condition.
Despite a 43% rise so far this year, Omeros' market cap is still a sprightly $628 million. While OMS721 alone appears to justify the company's price, it's already nearing sustainable positive cash flows with its commercial-stage drug, Omidria.
The pupil-dilating drug assists eye surgeons when removing cataracts and replacing lenses, common procedures performed millions of times each year in the U.S. alone. Although Omidria sales jumped 212% last year to $41.4 million, they've only scratched the surface.With one drug rocketing upward, and another quite possibly on the way, this tiny biotech is well worth your attention.
10 stocks we like better than OmerosWhen investing geniuses David and Tom Gardner have a stock tip, it can pay to listen. After all, the newsletter they have run for over a decade, Motley Fool Stock Advisor, has tripled the market.*
David and Tom just revealed what they believe are the 10 best stocks for investors to buy right now... and Omeros wasn't one of them! That's right -- they think these 10 stocks are even better buys.
Click here to learn about these picks!
*Stock Advisor returns as of February 6, 2017
Cory Renauer has no position in any stocks mentioned. The Motley Fool has no position in any of the stocks mentioned. The Motley Fool has a disclosure policy.