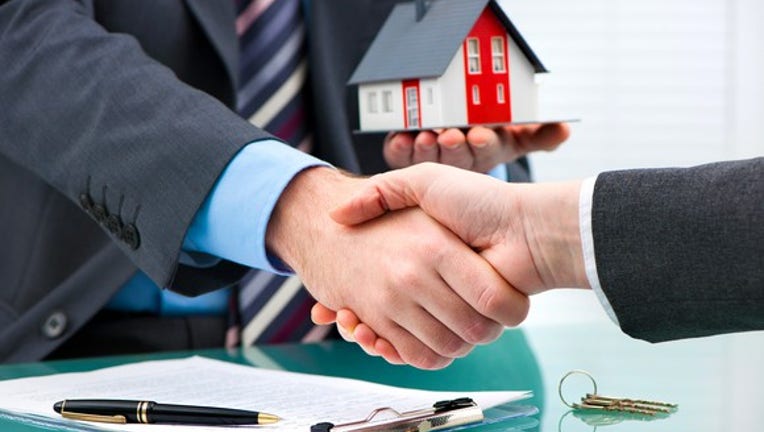 What happened
Shares of Ocwen Financial (NYSE: OCN), a mortgage loan and origination servicing company, imploded and fell as much as 61% on Thursday, after the Consumer Financial Protection Bureau (CFPB) sued the company and questioned the foundation of its business practices. The stock closed down 54%.
So what
According to allegations from the CFPB, Ocwen failed to execute its duties as a mortgage servicing company by sending inaccurate monthly statements, improperly crediting payments, and incorrectly handling taxes and insurance within escrow accounts. According to North Carolina's commissioner of banks, Ray Grace, "Ocwen has consistently failed to correct deficient business practices that cause harm to borrowers."
Image source: Getty Images.
At the beginning of the year, Ocwen submitted a plan that would've rectified errors with escrow accounts but would have purportedly cost $1.5 billion to fix, which would have been a big strain on its balance sheet. As a result, a group of state mortgage regulators in North Carolina blocked Ocwen from acquiring new business there today.
However, Ocwen Financial fired back in a statement that said the claims were "inaccurate and unfounded." A press release opined that the action of the CFPB was nothing more than a politically motivated maneuver, given the critical stance the Trump administration has taken of the CFPB.
Today's lawsuit has spilled over to the company's peers as well. New Residential Investment Corp. (NYSE: NRZ), which invests in excess mortgage servicing rights (MSRs), wound up falling as much as 13% during the day's trading session. Ocwen is one of the three companies mentioned as being one of the primary servicers in New Residential Investment's MSRs, according to its 10-K. If mortgage owners or bondholders terminate Ocwen as the servicer, the excess MSRs tied to Ocwen could lose some or all of their value.Altisource Portfolio Solutions S.A.(NASDAQ: ASPS)fell 42%.
Image source: Getty Images.
Now what
With Ocwen Financial's entire business model being questioned and its ability to garner new business taken away in North Carolina, investors can't ignore the seriousness of these issues. There are so many unknowns at the moment. Can Ocwen regain the ability to acquire new business? Does it have a plan to fix its accounting delinquencies that it can also afford to implement? Can Ocwen survive a potentially hefty fine from the CFPB if found guilty?
Although Ocwen was one of the strongest performers since the Great Recession, investors would be wise to look beyond its past performance and remain firmly on the sidelines until we have the answers to these questions.
10 stocks we like better than Ocwen FinancialWhen investing geniuses David and Tom Gardner have a stock tip, it can pay to listen. After all, the newsletter they have run for over a decade, Motley Fool Stock Advisor, has tripled the market.*
David and Tom just revealed what they believe are the 10 best stocks for investors to buy right now... and Ocwen Financial wasn't one of them! That's right -- they think these 10 stocks are even better buys.
Click here to learn about these picks!
*Stock Advisor returns as of April 3, 2017
Sean Williams has no position in any stocks mentioned. The Motley Fool recommends Ocwen Financial. The Motley Fool has a disclosure policy.