Here's Why Natera Inc. Stock Is Surging Today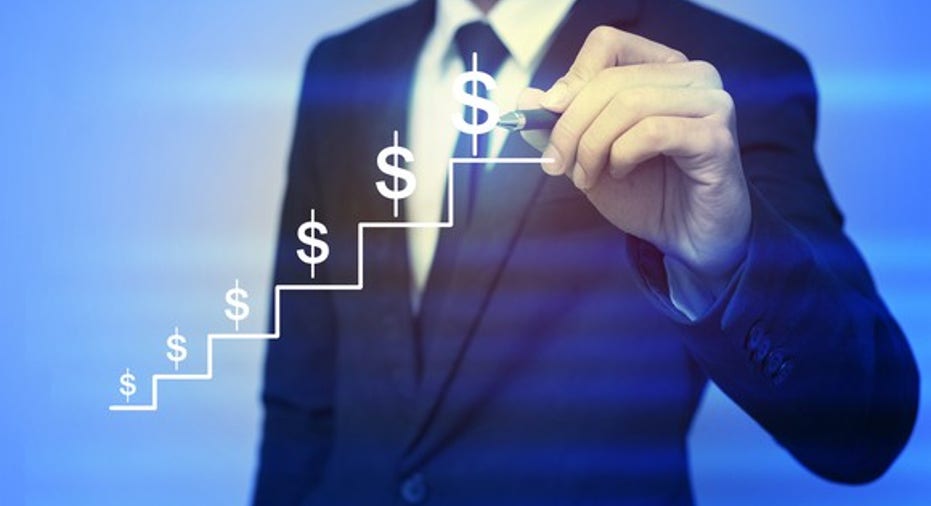 What happened
Shares of Natera Inc. (NASDAQ: NTRA), a leader in non-invasive DNA analysis, finished Wednesday's session 17.6% higher following Tuesday afternoon's earnings call. Strong uptake across the board gave investors a reason to cheer.
So what
Natera has been battered since its IPO in 2015 as a transition to in-network contracts for its non-invasive genetic tests continues to pressure total revenue.Natera might be booking less revenue per test, but it also processed more than 121,000 tests in the first quarter, about 12% more than the same period last year.
Image source: Getty Images.
Investors weren't too pleased with a 24% contraction of first-quarter revenue compared to the previous-year period, but management dropped hints that the company might reach profitability before it needs to raise more capital.
Now what
Natera left guidance for full-year revenue at between $210 million and $230 million, but it lowered its net cash burn estimate by $10 million. Now the company expects to burn through between $65 million and $75 million this year.
With$116.6 million in cash, cash equivalents, short-term investments, and restricted cash on the balance sheet at the end of March, there's a slight chance the company might reach positive cash flows before it needs to dilute shareholder value with a secondary offering.
Even after today's run-up, Natera's enterprise value is a sprightly $387 million. With leading tests in a women's health market the company estimates at more than $15 billion annually, this diagnostic stock might be in deep value territory.
10 stocks we like better than NateraWhen investing geniuses David and Tom Gardner have a stock tip, it can pay to listen. After all, the newsletter they have run for over a decade, Motley Fool Stock Advisor, has tripled the market.*
David and Tom just revealed what they believe are the 10 best stocks for investors to buy right now...and Natera wasn't one of them! That's right -- they think these 10 stocks are even better buys.
Click here to learn about these picks!
*Stock Advisor returns as of May 1, 2017.
Cory Renauer has no position in any stocks mentioned. The Motley Fool has no position in any of the stocks mentioned. The Motley Fool has a disclosure policy.