Here's Why Myriad Genetics Stock Rose as Much as 16.2% This Morning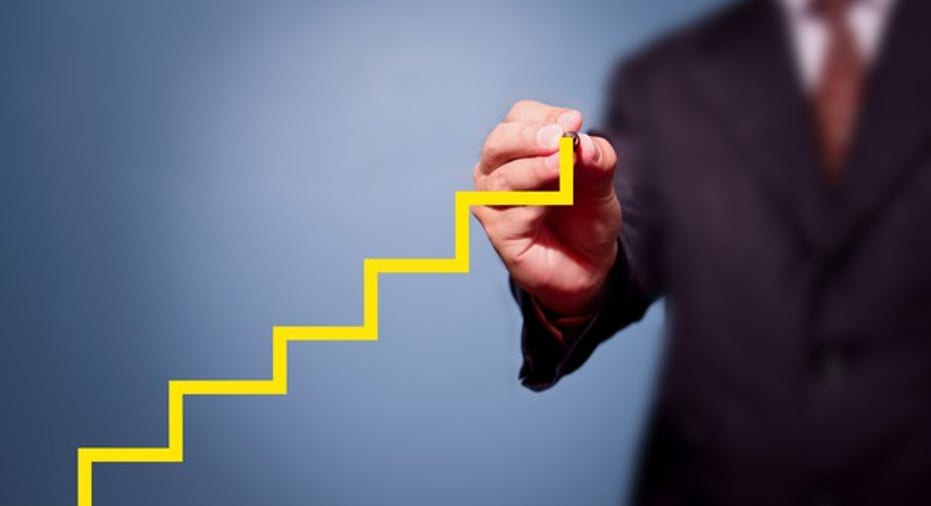 What happened
Shares of genetic-testing powerhouse Myriad Genetics (NASDAQ: MYGN) rose over 16% this morning, following yesterday's release of fiscal second-quarter 2017 financial results.
So what
The company achieved the highest level of revenue for any second quarter in the last three years -- welcome news considering the recent pressures on its core business. While hereditary-cancer testing revenue continued its steep decline, revenue from all other genetic tests showed impressive growth. Here are the important financial metrics to consider:
Data source: Myriad Genetics.
It's important to take a nuanced look at the company's performance. The good news is that the long-awaited diversification strategy intended to shed Myriad Genetics' "one-trick pony" status appears to be on the right track. New tests such as GeneSight and Prolaris are showing signs that they could be important contributors in the future, while helping to offset revenue declines today. However, marketing and nurturing the new products has been an expensive process, accompanied by a 29% jump in operating expenses; that resulted in a steep decline in net income.
Gross margins are trending lower, although the decline doesn't appear to be significant. That provides hope that, once new tests are scaled, net income can return to historical levels.
Image source: Getty Images.
Now what
It's important to remember why the company's hereditary-cancer testing revenue is falling in the first place: competition. Several well-funded newcomers are striving to leverage advances in DNA-sequencing technologies to reduce the costs of genetic testing and the barriers surrounding more widespread use. Whether or not Myriad Genetics can use its size and industry knowledge to outmuscle peers during its transformation remains to be seen, although the most recent quarterly results provide the first encouraging signs investors have had in some time.
10 stocks we like better than Myriad GeneticsWhen investing geniuses David and Tom Gardner have a stock tip, it can pay to listen. After all, the newsletter they have run for over a decade, Motley Fool Stock Advisor, has tripled the market.*
David and Tom just revealed what they believe are the 10 best stocks for investors to buy right now... and Myriad Genetics wasn't one of them! That's right -- they think these 10 stocks are even better buys.
Click here to learn about these picks!
*Stock Advisor returns as of February 6, 2017
Maxx Chatsko has no position in any stocks mentioned. The Motley Fool has no position in any of the stocks mentioned. The Motley Fool has a disclosure policy.