Here's Why Marijuana Stock Insys Therapeutics Briefly Plunged As Much As 11%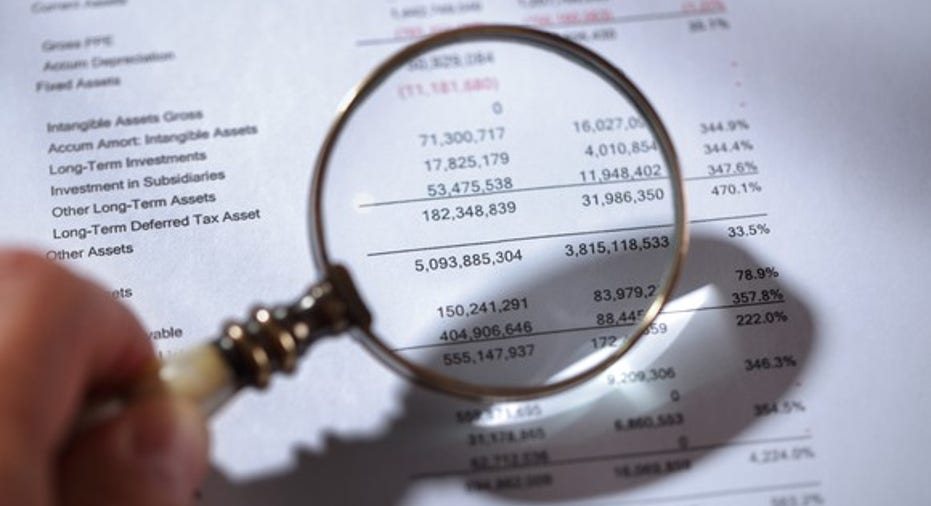 What happened
Shares of Insys Therapeutics (NASDAQ: INSY), a biopharmaceutical company that develops medicines to treat pain and other supportive-care products, tumbled by as much as 11% during Wednesdays trading session before recovering to finish lower by less than 2%. The reason for the volatile trading can probably be traced to carryover from the company's first-quarter earnings release before the opening bell on Tuesday.
So what
For the quarter, Insys wound up reporting $36 million in sales, which was down by more than 40% from the $60.4 million recorded in Q1 2016. Insys has been struggling as allegations and lawsuits surrounding Subsys, its sublingual breakthrough cancer-pain medication, have mounted. These suits suggest that the bulk of Subsys' sales were being made for off-label indications. In response, Subsys' sales have taken a big hit in recent quarters. In fact, the company took a $2.1 million charge in Q1 2017 for "excess and obsolete Subsys inventory." Comparatively, Wall Street had been looking for $37.8 million in sales.
Image source: Getty Images.
As Subsys sales have dropped, so has Insys' bottom line. The company wound up reporting a net loss of $6.5 million, or $0.09 per share, which reversed a year-ago profit of $2.3 million, or $0.03 per share. The $0.09-per-share loss was actually $0.01 better than expected.
The reason we're seeing such concern from investors is there's no clear indication when Insys' Subsys issues will be resolved. The company has already reduced its research-and-development expenses, but when Subsys' sales are tracking nearly 50% lower than they were less than two years ago, no amount of cost cuts has been able to return Insys back to profitability.
Now what
The potential saving grace and wild card for Insys is going to be Syndros, an oral dronabinol solution that was approved by the Food and Drug Administration to treat chemotherapy-induced nausea and vomiting and anorexia associated with AIDS last summer. This drug is essentially a pharmaceutical version of tetrahydrocannabinol (THC), the psychoactive component of cannabis.
Image source: Getty Images.
The hold-up for Syndros' launch had been its need for scheduling from the U.S. Drug Enforcement Agency (DEA). Earlier this year, the DEA categorized Syndros as a Schedule II product, clearing the way for a second-half-of-2017 launch. Some estimates suggest this marijuana-based drug could yield $300 million or more in peak annual sales, which would be a near-complete replacement of Subsys sales at their peak.
If Insys can stabilize Subsys' sales, put litigation surrounding Subsys in the past, and successfully launch Syndros later this year, it could become an intriguing turnaround candidate. What investors have to realize, though, is this will be a multi-year turnaround, and not something that'll happen overnight. This Fool would encourage biotech investors and those interested in marijuana stocks to add Insys Therapeutics to their watchlist.
10 stocks we like better than Insys TherapeuticsWhen investing geniuses David and Tom Gardner have a stock tip, it can pay to listen. After all, the newsletter they have run for over a decade, Motley Fool Stock Advisor, has tripled the market.*
David and Tom just revealed what they believe are the 10 best stocks for investors to buy right now... and Insys Therapeutics wasn't one of them! That's right -- they think these 10 stocks are even better buys.
Click here to learn about these picks!
*Stock Advisor returns as of May 1, 2017
Sean Williams has no position in any stocks mentioned. The Motley Fool has no position in any of the stocks mentioned. The Motley Fool has a disclosure policy.