Here's Why MannKind Corporation Stock Is Tanking Today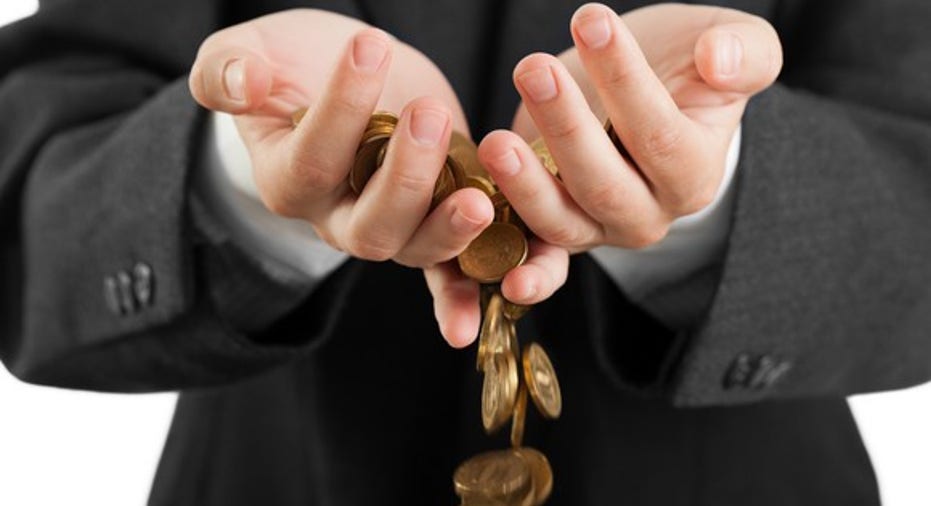 What happened
Following the release of the company's first-quarter earnings results, shares of MannKind(NASDAQ: MNKD), a commercial stage biopharma focused on inhaled drug delivery, fell 20% Thursday.
So what
Here's a look at the key financial highlights from the first quarter:
Revenue was $3 million. That figure included $1.8 million in bulk sales to a third party and $1.2 million in revenue from Afrezza sales to patients.
Deferred revenue was $1.8 million at the end of the quarter.
MannKind posted a net loss for the quarter of $16.3 million, or $0.17 per share. By contrast, Wall Street was expecting a net loss of only $0.09.
Despite posting the big net loss, MannKind's cash balance rose from $22 million at the end of December to $48 million at the end of March. The increase was due to a $30.6 million payment from Sanofi, a $16.7 million gain on the sale of its Valencia Property, and $2.1 million in payments from Afrezza shipments.
$30.1 million remains available for borrowing from the Mann Group.
The company's monthly cash burn rate dropped to $7.4 million from $10.3 million in the year-ago period.
Traders reacted harshly to news of a higher-than-expected net loss.
Image source: Getty Images.
Now what
Here's what MannKind's CEO Matt Pfeffer had to say on the investor call about the company's financial situation: "The cash we have today should take us comfortably into the third quarter, but we estimate to get to the end of the year will probably take us another $20 million to $30 million beyond that. That said, I have no doubt and I'm quite confident we will have no difficulty raisingthat money to get us to where we need to be."
Pfeffer also mentioned that MannKind has been primarily focused on raising capital through the use of debt instruments because "we've not been very happy with the stock price."
MannKind's quarterly results once again show that this company is in a tough position. It's attempting to simultaneously cut its costs and build out its commercial capabilities. That's no small task.
Meanwhile, today's plunge brings the company's share price closer to once again dropping below the $1 mark. The last time that happened for an extended period of time, the Nasdaq threatened to delist the company's stock, which Pfeffer had previously stated would be"disastrous for the company on many levels." To remain compliant, the company decided to execute a reverse stock split, but that decision didn't sit well with shareholders.
The best that MannKind shareholders can hope for from here is that either Afrezza sales seriously accelerate in the next quarter or the companyaccepts a buyout offer. Will either situation materialize? No one knows for sure, but I certainly have my doubts.
10 stocks we like better than MannKind CorporationWhen investing geniuses David and Tom Gardner have a stock tip, it can pay to listen. After all, the newsletter they have run for over a decade, Motley Fool Stock Advisor, has tripled the market.*
David and Tom just revealed what they believe are the 10 best stocks for investors to buy right now... and MannKind Corporation wasn't one of them! That's right -- they think these 10 stocks are even better buys.
Click here to learn about these picks!
*Stock Advisor returns as of May 1, 2017
Brian Feroldi has no position in any stocks mentioned. The Motley Fool has no position in any of the stocks mentioned. The Motley Fool has a disclosure policy.