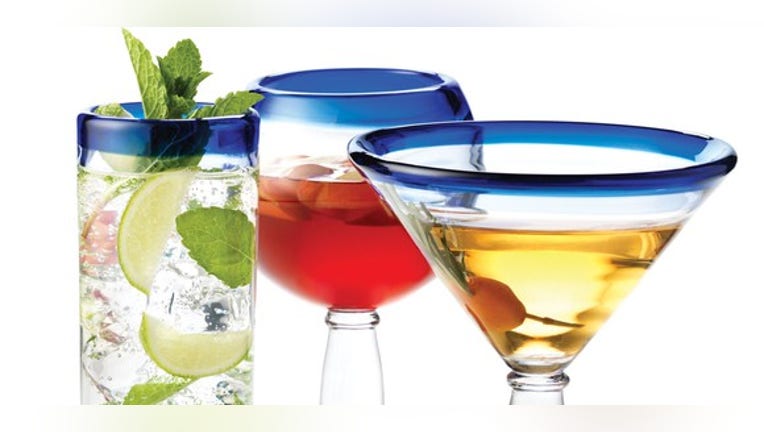 What happened
Libbey, Inc. (NYSEMKT: LBY), maker oftableware and other kitchen products, watched its share price drop nearly 15% today, after the company released Q1 earnings. The stock is now down more than 50% so far in 2017.
So what
Libbey reported sales for the quarter of $173 million, down 5.4% year over year. What seems to really have sent the stock tanking, however, is that the company swung to a loss of $6.6 million, or $0.0.30 per share, compared with a positive profit in the same period last year.Libbey CEO William Foley said during the earnings call that "a continuation of difficult end-market conditions" led to the lower-than-expected profitability.
Image source: Libbey, Inc.
Now what
Libbey management plans for$5 million of cost reductions and lower 2017 capital spending to help ease the lowered earnings movement, andFoley went on to say that the company is adapting to the new environment including accelerating development of their e-commerce platform to improve sales.Even higher-tech and more complicated items are facing the pressure of Amazon.com and other e-commerce giants with a plethora of lower-cost alternatives, so Foley's comments about investing in growing Libbey's own e-commerce platform isn't very encouraging without more evidence of how that could potentially help to grow sales. Unless the company can pivot its business substantially, the stock is likely to continue moving downward.
10 stocks we like better than LibbeyWhen investing geniuses David and Tom Gardner have a stock tip, it can pay to listen. After all, the newsletter they have run for over a decade, Motley Fool Stock Advisor, has tripled the market.*
David and Tom just revealed what they believe are the 10 best stocks for investors to buy right now... and Libbey wasn't one of them! That's right -- they think these 10 stocks are even better buys.
Click here to learn about these picks!
*Stock Advisor returns as of May 1, 2017
Seth McNew has no position in any stocks mentioned. The Motley Fool owns shares of and recommends Amazon. The Motley Fool has a disclosure policy.