Here's Why Keryx Biopharmaceuticals Jumped 18.2% in April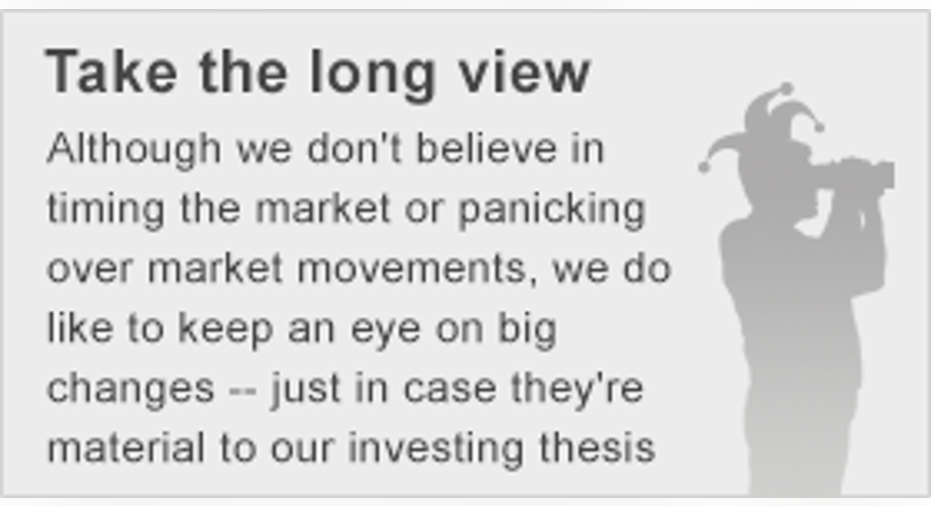 PHOTO CREDIT: KERYX BIOPHARMACEUTICALS
What:Investors inKeryxBiopharmaceuticals,a small-cap drug maker primarily focused on creating products that treat renal disease, had a prosperous April as the company's stock soared more than 18% higher during the month,according to data from S&P Global Market Intelligence.
So what: The company's stock climbed steadily throughout the month but shares took a big leap forward after the company reported its first-quarter earnings.
Highlights include:
Revenue came in at $6.8 million, driven primarily by a big jump in U.S. sales of Auryxia. The drug generated total prescription volume of 9,150 during the quarter, which was up 17% from the fourth quarter of 2015.
Net loss for the period was $41 million, or $0.39 per share, but that included a one-time $15.7 million non-cash charge related to its convertible notes offering.
Keryx ended the quarter with a cash balance just over $170 million.
Traders appeared to be encouraged by the big uptick in sales of Auryxia and bid up shares accordingly.
Now what: Looking ahead management is forecasting that total U.S. sales ofAuryxia will land between $31 to $34 million for the full year. It's worth pointing out that total company revenue should come in a bit higher than this range as Keryx also generates slightly more than $1 million from Auryxia sales in Japan.
Total cash operating expenses are expected to be between $87 to $92 million, so the company is still projecting that it will produce a large loss for the year. However, with more than $170 million in cash on its books it shouldn't have any need to reach into shareholder's pockets for more capital.
Management also reaffirmed their plans to file a label expansion claim for Auryxia with the FDA in the third quarter, which could greatly expand the drug's address market.
However, there was some negative news on its call with investors that shareholders need to be aware of. Keryx stated that they are having a hard time finding a European partner as generic introductions of Renvela --Sanofi's drug used to control choric kidney disease that competes against Auryxia -- are creating pricing uncertainty in the region. While management still believe that their product has a superior clinical benefit they could not provide investors with a timeline for launch.
Still, the news in its earnings report was overwhelmingly positive and the company is off to a great start for the year. While this is still a high risk stock if the company can continue to grow sales of Auryxia and secure a label expansion it's not hard to imagine this company continuing to roar higher in the months ahead.
The article Here's Why Keryx Biopharmaceuticals Jumped 18.2% in April originally appeared on Fool.com.
Brian Feroldihas no position in any stocks mentioned.Like this article? Follow him onTwitter where he goes by the handle@Longtermmind-setor connect with him onLinkedInto see more articles like this.The Motley Fool has no position in any of the stocks mentioned. Try any of our Foolish newsletter services free for 30 days. We Fools may not all hold the same opinions, but we all believe that considering a diverse range of insights makes us better investors. The Motley Fool has a disclosure policy.
Copyright 1995 - 2016 The Motley Fool, LLC. All rights reserved. The Motley Fool has a disclosure policy.