Here's Why Galapagos NV's Shares Are Soaring Today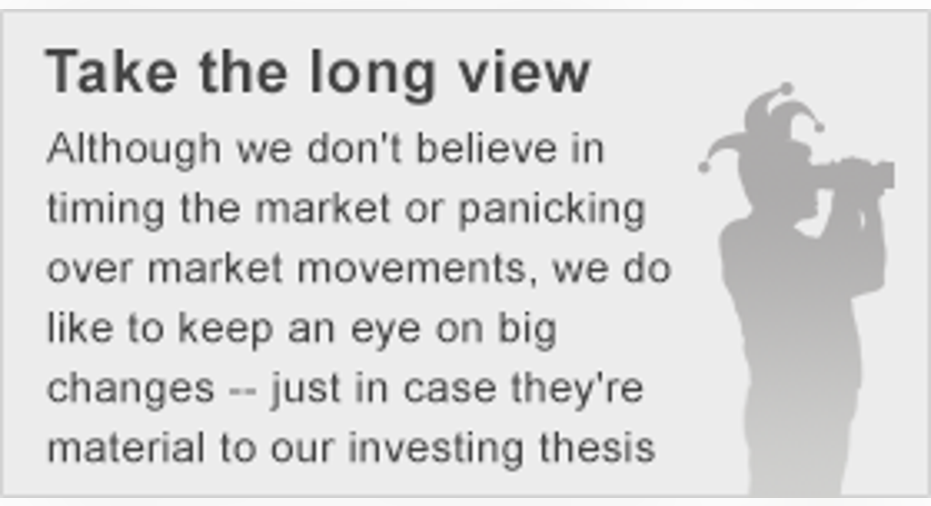 What: Shares of the Belgian-based drugmakerGalapagos NV gained over 17% today on heavy volume following a positive clinical update for the company's experimental JAK1 inhibitor, filgotinib, indicated for moderate to severeCrohn's disease. In a midstage study,filgotinib generated a48% clinical remission rate, which was statistically significant when compared to patients taking a placebo, according to a 10-week interim analysis of the data. The company noted that the drug has also been generally well-tolerated in the study so far.
So what: Last September, AbbVie returned allrights to filgotinib to Galapagos after the company decided to develop its ownJAK1 inhibitor,ABT-494, instead. AbbVie's decision was reportedly based on the belief thatABT-494 is more effective and has a cleaner safety profile thanfilgotinib. As many investors thought AbbVie was going to go with filgotinib -- or perhaps develop both compounds simultaneously -- Galapagos' shares ended up taking a beating following this news, losing around a third of their value in a single day. Therefore, this positive clinical development forfilgotinib would seem to provide at least some comfort forGalapagos' weary shareholders that were hoping the company would fetch a high-dollar buyout from its former partner.
Now what: Per the press release, Galapagos intends on advancingfilgotinib into a pivotal late-stage study as soon as possible. Before investors get too excited, though, it's important to understand that there are several other experimental treatments in ongoing trials for Crohn's disease, including ABT-494. Thus, filgotinib will need to be able to differentiate itself from currently available therapies -- and any forthcoming competitors -- in this increasingly crowded space to be a major value driver forGalapagos going forward. That's why I'm willing to watch this small-cap biotech safely from the sidelines for the moment.
The article Here's Why Galapagos NV's Shares Are Soaring Today originally appeared on Fool.com.
George Budwell has no position in any stocks mentioned. The Motley Fool has no position in any of the stocks mentioned. Try any of our Foolish newsletter services free for 30 days. We Fools may not all hold the same opinions, but we all believe that considering a diverse range of insights makes us better investors. The Motley Fool has a disclosure policy.
Copyright 1995 - 2015 The Motley Fool, LLC. All rights reserved. The Motley Fool has a disclosure policy.