Here's Why Eagle Pharmaceuticals' Stock Cratered Today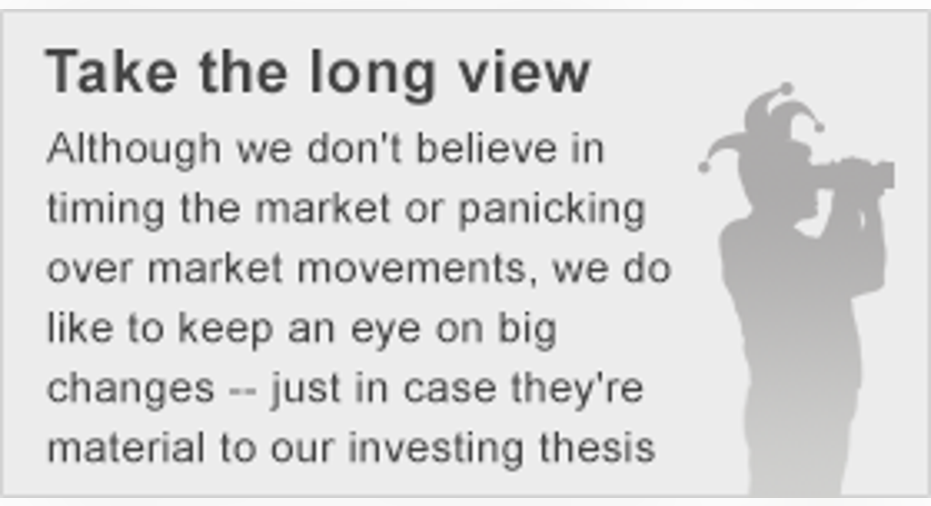 Source: Flickr via userzhouxuan12345678.
What: As of 12:10 p.m. EST,Eagle Pharmaceuticals' stock was down by more than 20% on higher-than-normal volume. The catalyst driving the drugmaker's shares lower today was the news that the U.S. Food and Drug Administration, or FDA, issued a Complete Response Letter in response to the company'sNew Drug Application for its novel ready-to-use bivalirudin product calledKangio.
Kangio is basically a more-convenient form of The Medicine Company's FDA-approved blood-thinner Angiomax, which raked in$23.2 million in the fourth quarter of 2015.
So what: Some investors were hoping that The Medicine Company would strike a lucrative licensing deal with Eagle if Kangio was approved. After all, Angiomax's sales have been getting hammered due to the introduction of generic competitors in the past year. With the FDA rejecting the drug, though, that idea probably needs to be shelved for the time being.
Now what: As per its press release, Eagle's management stated that the FDA is requesting further "characterization of bivalirudin-related substances in the drug product," and said that they plan on working with the agency to address this issue.
Taken at face value, this brief insight into the FDA's decision seems to imply that the company should be able to resubmit Kangio's regulatory application in the near future, and perhaps gain an approval before year's end. Keeping with this theme, Eagle's consensus 12-month price target still stands more than 100% higher than current levels despite a handful of downgrades following this news. In other words, the Street seems fairly confident in Kangio eventually getting the green light from the FDA.
Investors may want to tread lightly with Eagle for the moment. After all, the market hasn't been kind to biopharma companies of late, especially those with negative regulatory events.
The article Here's Why Eagle Pharmaceuticals' Stock Cratered Today originally appeared on Fool.com.
George Budwell has no position in any stocks mentioned. The Motley Fool has no position in any of the stocks mentioned. Try any of our Foolish newsletter services free for 30 days. We Fools may not all hold the same opinions, but we all believe that considering a diverse range of insights makes us better investors. The Motley Fool has a disclosure policy.
Copyright 1995 - 2016 The Motley Fool, LLC. All rights reserved. The Motley Fool has a disclosure policy.