Here's Why Darling Ingredients Rocketed 46.2% in March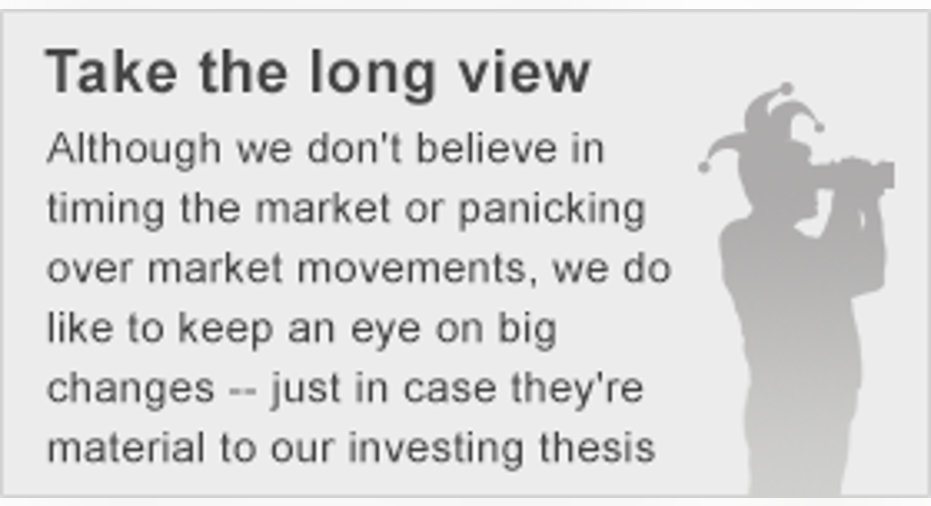 What: Shares of rendering and renewable diesel company Darling Ingredients rocketed 46.2% higher in March after the company announced impressive full-year and fourth-quarter 2015 financial results. More than half of the monthly gains came on the day after the announcement, while the remainder was added over the course of the month.
So what: All three operating segments -- feed ingredients, food ingredients, and fuel ingredients -- saw year-over-year declines in revenue compared to the 2014 fiscal year, which dragged down total revenue for the comparison period by 15%. That was offset by a 15% reduction in total operating expenses.
The result:Adjusted EBITDA declined by a little more than 5% in 2015, but diluted EPS of $0.48 soared 23%, and easily beat Wall Street estimates of $0.25. That's pretty impressive considering the significant headwinds facing the various commodity markets in which Darling Ingredients operates.
On top of weathering the factors outside of its control, the company reduced debt by $118 million, while completing several key growth and expansion projects that will "contribute meaningful revenue and earnings during 2016," according to CEO and Chairman Randall Stuewe.
Now what: Darling Ingredients continues to execute on organic growth plans, maintaining financial discipline, and keeping its eye on the long term. Just one recent example: In early April, the company announced plans to expand its renewable diesel manufacturing capacity from 160 million gallons per year to 275 million gallons per year by 2018. Investors can't control factors outside of the company's control, but this continues to be a solid long-term play, albeit with a bit more exposure to commodities risk now and again.
The article Here's Why Darling Ingredients Rocketed 46.2% in March originally appeared on Fool.com.
Maxx Chatsko has no position in any stocks mentioned. Follow him on Twitter to keep up with developments in the engineered biology field.The Motley Fool recommends Darling Ingredients. Try any of our Foolish newsletter services free for 30 days. We Fools may not all hold the same opinions, but we all believe that considering a diverse range of insights makes us better investors. The Motley Fool has a disclosure policy.
Copyright 1995 - 2016 The Motley Fool, LLC. All rights reserved. The Motley Fool has a disclosure policy.