Here's Why Chimerix Inc Jumped 14.3% in April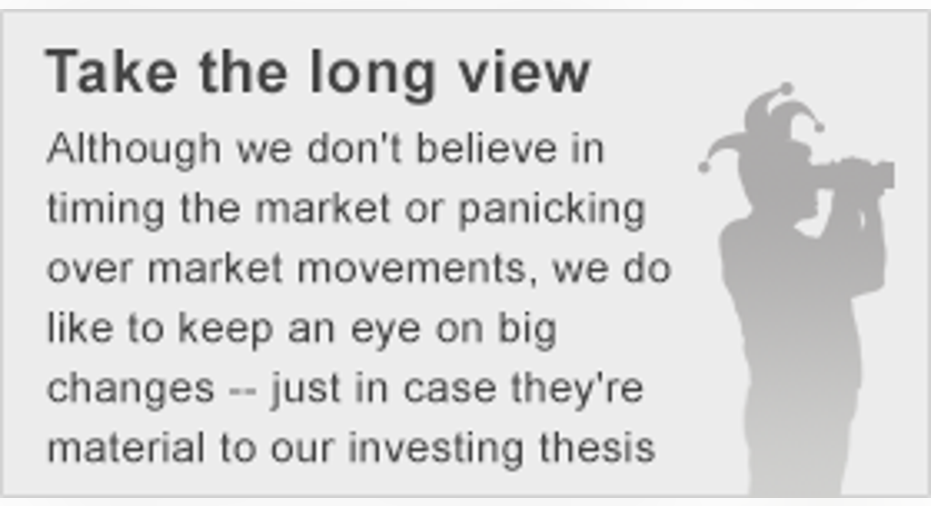 Image source: SteveB via Pixabay.
What: Shares ofChimerix, a clinical-stage biopharmaceutical company, continued to crawl back to life in April as the company's stock jumped 14.3% during the month, according to data from S&P Global Market Intelligence.
So what:Chimerix didn't have any news released during the month, so its hard to pinpoint the exact reason shares moved higher. We do know it wasn't caused by excitement for the biotechnology sector in general since the SPDR S&P Biotech ETF largely traded sideways for the month.
Regardless of the stock's positive move, it's clear the investment community remains highly skeptical about Chimerix's future. Shares are still down more than 90% from their 52-week high, and the short interest in this stock has doubled since the start of the year.
It's been a rough ride for this company ever since it released late-stage clinical results for its lead compound brincidofovir latelast year.The study was testing brincidofoviras a potential preventative treatment forcytomegalovirus infection in patients undergoing hematopoietic cell transplantation. When news broke that the company failed to meet its primary endpoint, sharescollapsed, droppingmore than 80% in a single day. Ever since, many investors have assumed the company was toast.
However, not everyone believes Chimerix is dead yet -- brincidofovir is currently in late-stage trials for a handful of other diseases. If those trials go well, it's possible the drug could still find its way to market.
Now what: Despite the huge setback last year, investors have a number of milestones to look forward to during 2016. Specifically, the company plans on reviewing data from itsAdVise study over the summer with regulators to gain insights on what kind of data they need to see before the company submits the drug for review.
In addition, Chimerix confirmed it is still tinkering with brincidofovir, and they plan on initiating clinical studies to test their new intravenous formulation of the drug later this year. The company is also running studies testing brincidofovir as a treatment for smallpox, BK virus, and more.
Still, the market isn't giving this company any credit. Its current market cap of roughly $250 million is nearly $100 million less than the $343 millionin capital (i.e. cash and short- and long-term investments) it held at year end. A disconnect like that indicates that many investors still assume brincidofovir will turn into a dud, and the the company will only waste that capital on clinical studies that will lead nowhere.
Chimerix stock will likely continue to bounce around, but until the company proves brincidofovir still has a future, I have a hard time seeing the market revaluing shares to above their cash level. For that reason, I think investors would be best served to give this beaten-down stock a pass.
The article Here's Why Chimerix Inc Jumped 14.3% in April originally appeared on Fool.com.
Brian Feroldi has no position in any stocks mentioned.Like this article? Follow him onTwitter where he goes by the handle@Longtermmind-setor connect with him on LinkedIn to see more articles like this.The Motley Fool has no position in any of the stocks mentioned. Try any of our Foolish newsletter services free for 30 days. We Fools may not all hold the same opinions, but we all believe that considering a diverse range of insights makes us better investors. The Motley Fool has a disclosure policy.
Copyright 1995 - 2016 The Motley Fool, LLC. All rights reserved. The Motley Fool has a disclosure policy.