Here's Why Cara Therapeutics Rose as Much as 11.5% Today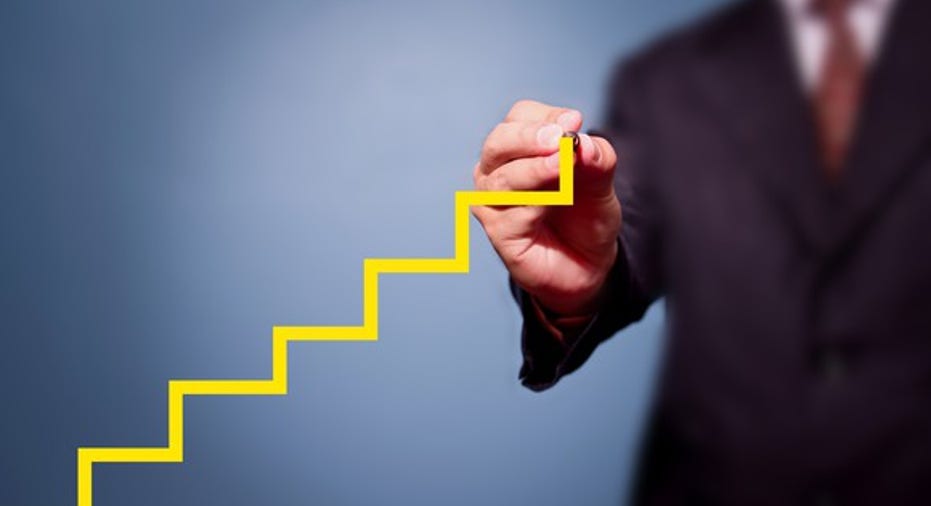 What happened
Shares of clinical-stage biopharma Cara Therapeutics (NASDAQ: CARA) rose over 11% today after the company announced positive results from part A of a phase 2/3 trial for chronic kidney disease-associated pruritus. The intravenously administered drug candidate, CR845, met both its primary and secondary endpoints for the severe itching condition, which is common among patients with chronic kidney disease and for which there are no approved treatments.
The drug achieved a 68% reduction in itching compared to placebo after eight weeks of treatment and was well tolerated.
Image source: Getty Images.
So what
The latest development marks yet another positive development for investors in the last six months. While CR845 will soon enter the pivotal part B of the chronic kidney disease-associated pruritus trial, the study is not the most advanced in the company's pipeline.
As investors are well aware, Cara Therapeutics' stock has more than doubled since late 2016 on enthusiasm and optimism for the company's novel approach to treating chronic pain and postoperative pain. That includes CR845 and CR701, which are more selective at targeting certain nervous system receptors that trigger pain responses while sparing others that can cause debilitating side effects. If successfully commercialized, they could represent a new class of pain drugs that have little or no risk of depression, nausea, vomiting, and addiction liability.
Now what
Cara Therapeutics must now meet with the U.S. Food and Drug Administration to design part B of the trial. But make no mistake, the latest results are very encouraging for the company and investors. That's especially true considering the potential market opportunity. Pruritus is most commonly associated with chronic kidney disease, which sees over 200,000 new cases in the United States every year. If the company becomes the first and only to have a long-term treatment option, then it could be handsomely rewarded.
10 stocks we like better than Cara TherapeuticsWhen investing geniuses David and Tom Gardner have a stock tip, it can pay to listen. After all, the newsletter they have run for over a decade, Motley Fool Stock Advisor, has tripled the market.*
David and Tom just revealed what they believe are the 10 best stocks for investors to buy right now... and Cara Therapeutics wasn't one of them! That's right -- they think these 10 stocks are even better buys.
Click here to learn about these picks!
*Stock Advisor returns as of February 6, 2017
Maxx Chatsko has no position in any stocks mentioned. The Motley Fool has no position in any of the stocks mentioned. The Motley Fool has a disclosure policy.