Here's Why Braskem Stock Jumped Over 13% Today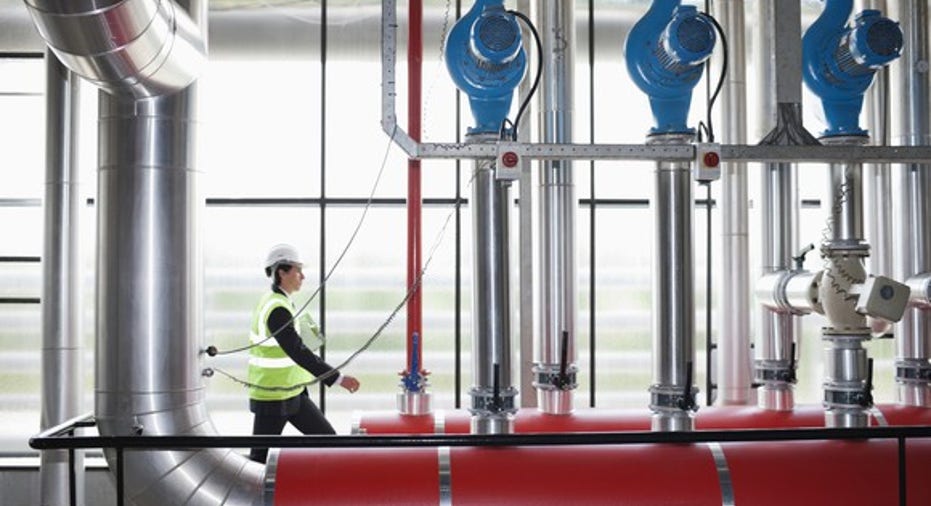 Image source: Getty Images.
What happened
Shares of Brazilian chemical manufacturer Braskem (NYSE: BAK) erupted over 13% Friday after the company and its parent, Odebrecht, announced they were in advanced talks with U.S. and Brazilian authorities to settle corruption charges stemming from bribes paid to Petrobras. At $2.5 billion it will be the largest foreign-corruption fine ever paid, although Braskem's share will only amount to about $700 million.
So what
For those not well versed in Brazilian affairs, the corruption scandal uncovered by the investigative probe known as Operation Carwash rocked the South American country and led to the impeachment of President Dilma Rousseff this past summer. Several companies paid bribes to the state-owned oil company Petrobras to win contracts and political clout -- a scheme that increased in magnitude and severity with a flurry of hastily approved infrastructure projects ahead of the FIFA World Cup in 2014 and the Summer Olympics earlier this year. Odebrecht, which owns 38% of Braskem, is Latin America's largest construction company.
Braskem was caught in the fray directly, too. While Petrobras owns 36% of the company, authorities questioned the high level of dependence and favorable pricing of contracts for chemical feedstocks sourced from its parent company. Management took the hint and has taken major steps to diversify its feedstock supply. For example, in 2015 only 56% of Braskem's naphtha was sourced from Brazil, compared to 72% in 2013.
The long-term trends and execution support a healthy and profitable future for Braskem, but the current settlement will sting investors in the short-term. The company's estimated fine of $700 million amounts to 28% of its cash balance on Sept. 30. That will take a bite out of ongoing efforts to pay down debt and increase its financial flexibility, but a sharp uptick in profitability and free cash flow generation in the past 12 months will blunt the blow.
So why is the stock up 13% if the company just received a fine of $700 million? While it was possible that the fine could have been higher, lifting the pall of uncertainty is likely a bigger factor. Now, investors can finally move forward and put the corruption scandal behind them.
Now what
I wrote in July that Braskem was my favorite stock to buy, so the recent news only makes me more optimistic about the company's future. Even with Friday's pop the stock trades at less than 11 times trailing earnings. Throw in a sustainable, market-smashing dividend near 4.5% (usually distributed at that yield once per year, but investors have been paid that three times in 2016) and it's certainly worth consideration.
10 stocks we like better than Braskem When investing geniuses David and Tom Gardner have a stock tip, it can pay to listen. After all, the newsletter they have run for over a decade, Motley Fool Stock Advisor, has tripled the market.*
David and Tom just revealed what they believe are the 10 best stocks for investors to buy right now... and Braskem wasn't one of them! That's right -- they think these 10 stocks are even better buys.
Click here to learn about these picks!
*Stock Advisor returns as of November 7, 2016
Maxx Chatsko has no position in any stocks mentioned. Follow him on Twitterto keep up with developments in engineered biology and materials science.
The Motley Fool has no position in any of the stocks mentioned. Try any of our Foolish newsletter services free for 30 days. We Fools may not all hold the same opinions, but we all believe that considering a diverse range of insights makes us better investors. The Motley Fool has a disclosure policy.