Here's Why Bellicum Pharmaceuticals Went Up as Much as 22% Today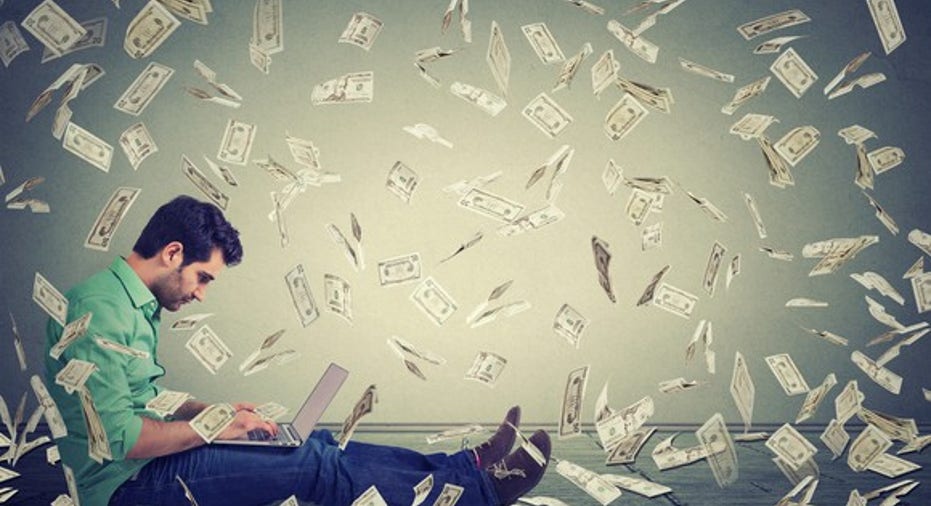 What happened
Shares of clinical-stage biopharma Bellicum Pharmaceuticals (NASDAQ: BLCM) went up as much as 22% today after Wells Fargo initiated coverage of the stock. Analysts handed it an outperform rating and a price target of $28 to $31 per share, markedly higher than yesterday's closing price of $11.89 per share.
Why the optimism? Bellicum Pharmaceuticals is currently developing controllable cell therapies for graft-versus-host disease and pancreatic cancer, both of which have significant unmet medical needs. The company's technology platform allows doctors to "turn off" treatments to control safety complications in individual patients, which could be especially valuable for overcoming toxicity issues associated with promising immunotherapies making their way through clinical trials now.
Image source: Getty Images.
So what
The analyst note to investors argued its favorable view of the company:
The large negative earnings expectations clearly demonstrate that the technology platform is in the earliest stages of development and far from commercialization. Indeed, Bellicum Pharmaceuticals does not generate meaningful revenue and won't for some time. Then again, that's par for the course for a clinical-stage biopharma.
Now what
Wells Fargo is a major analyst, so its coverage and outperform rating will be taken more seriously than those of smaller analysts with less credibility. The price target ratings may seem to be too optimistic, but let's not forget Bellicum Pharmaceuticals has a market cap of just $350 million -- well below many immunotherapy peers. Therefore, there is a case to be made that its innovative approach to immunotherapy isn't being properly valued by Mr. Market.
10 stocks we like better than Bellicum PharmaceuticalsWhen investing geniuses David and Tom Gardner have a stock tip, it can pay to listen. After all, the newsletter they have run for over a decade, Motley Fool Stock Advisor, has tripled the market.*
David and Tom just revealed what they believe are the 10 best stocks for investors to buy right now... and Bellicum Pharmaceuticals wasn't one of them! That's right -- they think these 10 stocks are even better buys.
Click here to learn about these picks!
*Stock Advisor returns as of February 6, 2017
Maxx Chatsko has no position in any stocks mentioned. The Motley Fool has no position in any of the stocks mentioned. The Motley Fool has a disclosure policy.