Here's Why Aurinia Pharmaceuticals Stock Is Soaring Today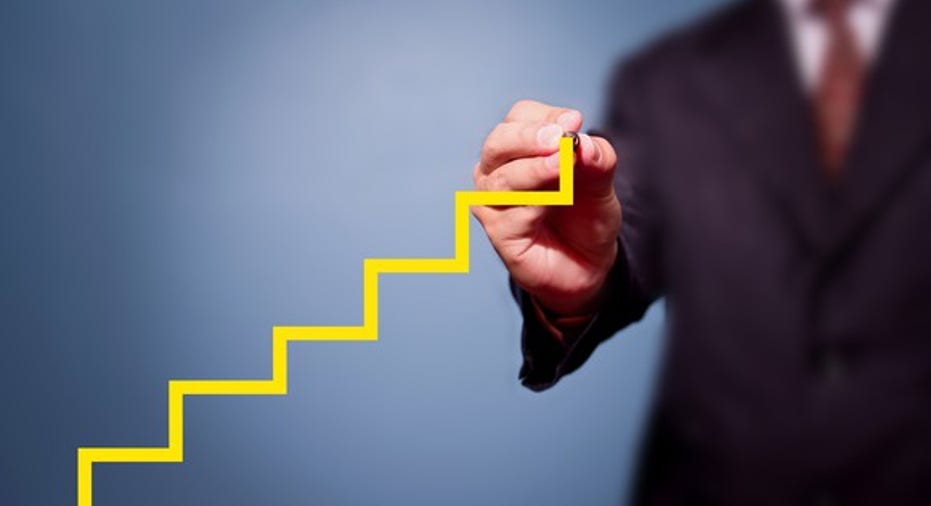 What happened
Shares of Aurinia Pharmaceuticals (NASDAQ: AUPH) rose as much as 20% Tuesday morning after the company announced that it will present phase 2b data for its lead drug, voclosporin, at the National Kidney Foundation 2017 Spring Clinical Meetings in April. As of 11:36 a.m. EST, the stock had settled to gains of 19.2%.
The company's abstract was accepted as part of the "late-breaking" component of the meetings, which is a common mechanism for scientific gatherings that provides a way for conference organizers to balance advanced planning with the desire to include the most up-to-date events. Voclosporin only released data from the phase 2b trial evaluating its ability to treat lupus nephritis on the first day of this month.
Image source: Getty Images.
So what
The lead drug not only met the 48-week endpoints for remission, but achieved the highest remission rate of any global lupus nephritis study ever completed. Both the low and high doses of voclosporin performed significantly better than the control arm, which is doubly important considering no drugs to date have shown a clear benefit for treating lupus nephritis.
Data source: Aurinia Pharmaceuticals.
Aurinia Pharmaceuticals announced that it would waste no time advancing the drug's development and initiate a phase 3 trial in the second quarter of 2017. Moreover, since the drug is intended to be used as a complement to standard care procedures, rather than completely upending standard care, it should have quick success in the market if it's eventually approved by regulators. An encore performance in a larger late-stage trial would make that a near-certainty.
Now what
Presenting at the National Kidney Foundation isn't necessarily important for Aurinia Pharmaceuticals stock in the near term, but it will introduce voclosporin to the very doctors that will be prescribing it if it successfully reaches the market. Investors are betting that approval is pretty likely after great phase 2b data, so they're considering this event to be a crucial step in laying the groundwork for a successful commercial launch. The optimism is certainly understandable, but keep in mind there is still over one year before regulators make a decision one way or the other.
10 stocks we like better than Aurinia PharmaceuticalsWhen investing geniuses David and Tom Gardner have a stock tip, it can pay to listen. After all, the newsletter they have run for over a decade, Motley Fool Stock Advisor, has tripled the market.*
David and Tom just revealed what they believe are the 10 best stocks for investors to buy right now... and Aurinia Pharmaceuticals wasn't one of them! That's right -- they think these 10 stocks are even better buys.
Click here to learn about these picks!
*Stock Advisor returns as of February 6, 2017
Maxx Chatsko has no position in any stocks mentioned. The Motley Fool has no position in any of the stocks mentioned. The Motley Fool has a disclosure policy.