Here's Why Aurinia Pharmaceuticals Rose as Much as 15.6% Today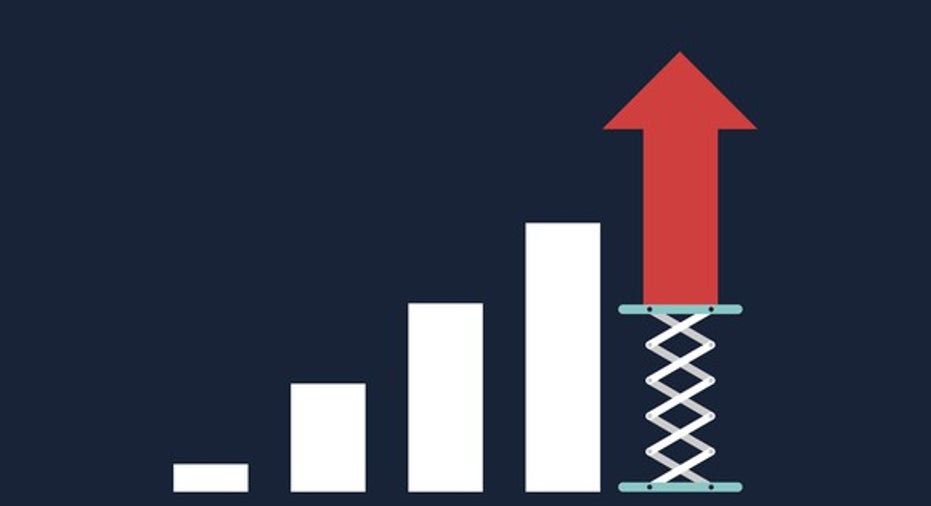 What happened
Shares of clinical-stage drug developer Aurinia Pharmaceuticals (NASDAQ: AUPH) rose over 15% today after the company announced fourth-quarter and full-year 2016 earnings. Today's move marks the second time this week that the stock has risen by double digits. The first came on Tuesday, after Aurinia announced that it would present data from a recently completed phase 2b trial for its lead drug, voclosporin, at the upcoming National Kidney Foundation 2017 Spring Clinical Meetings next month.
So what
There really wasn't much to report, but management took the time to remind investors of the company's bright prospects. Voclosporin breezed through its phase 2b trial -- becoming the first drug to show a clear benefit in treating lupus nephritis -- and will begin a crucial phase 3 trial sometime in the second quarter of this year. It is intended to be used as a complement to standard care treatment, which should help it to be adopted quickly if it gains marketing approval.
Image source: Getty Images.
Approval seems likely eventually. Here's how the drug candidate stacked up against standard care alone, in complete-remission and partial-remission rates at 24 weeks and 48 weeks:
CR= complete remission; PR = partial remission. Source: Aurinia Pharmaceuticals.
Aurinia Pharmaceuticals is definitely thinking along those lines. In late 2016 it announced a long-term manufacturing agreement with Lonza Group AG for the active pharmaceutical ingredient.
Specifically regarding financial performance, Aurinia Pharmaceuticals kept costs relatively low, recording an adjusted net loss of just $25 million for the full year. The company finished 2016 with just under $40 million in cash, so investors should expect a cash raise that will provide funding for late-stage trials and commercialization activities -- all worth it to get its lone drug on the market.
Now what
There are a handful of catalysts for investors to look forward to in 2017, but it will be a relatively quiet year with progress occurring behind the scenes, or more precisely, in the clinic. Catalysts include a decision from the European Medicines Agency regarding how the company can proceed on the Continent, and data from additional studies -- and, of course, the initiation of a phase 3 trial. At this point, investors should stay the course and remain committed to the long-term vision.
10 stocks we like better than Aurinia PharmaceuticalsWhen investing geniuses David and Tom Gardner have a stock tip, it can pay to listen. After all, the newsletter they have run for over a decade, Motley Fool Stock Advisor, has tripled the market.*
David and Tom just revealed what they believe are the 10 best stocks for investors to buy right now... and Aurinia Pharmaceuticals wasn't one of them! That's right -- they think these 10 stocks are even better buys.
Click here to learn about these picks!
*Stock Advisor returns as of February 6, 2017
Maxx Chatsko has no position in any stocks mentioned. The Motley Fool has no position in any of the stocks mentioned. The Motley Fool has a disclosure policy.