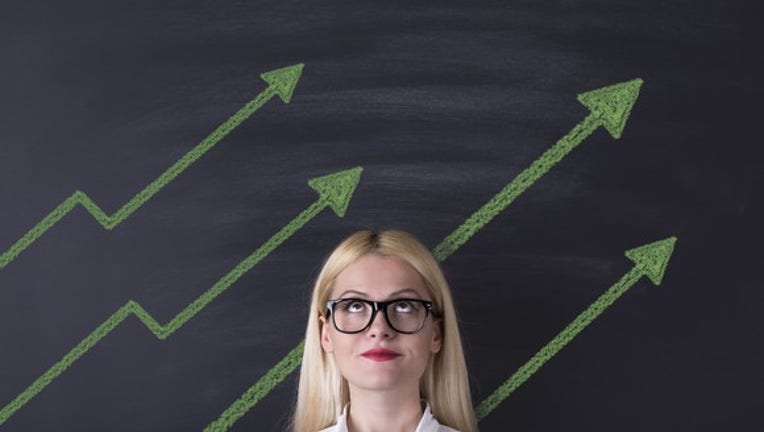 What happened
American depositary receipts (ADRs) forAstraZeneca plc(NYSE: AZN)notched a 5.4% gain in February, while the big pharma's London-traded shares tacked on 9.4%, according to data from S&P Global Market Intelligence. Despite sliding sales in the face of generic competition, AstraZeneca's oncology programs gave investors reason to smile.
So what
Last year, sales of AstraZeneca's top three drugs sank by double-digit percentages, but it might not be time to jump ship just yet. In its first full year post-approval, lung cancer treatment Tagrisso added an impressive $423 million to the top line.
Image source: Getty Images.
A successful new launch is especially encouraging, considering a few of the most promising new entities in late-stage development across the industry belong to AstraZeneca. By 2022, oncology candidates durvalumab, tremelimumab, and acalabrutinib are expected to generate $2.3 billion, $1.3 billion, and $968 million, respectively.
Later in the month, the company presented positive late-stage trial data for Lynparza that could help it become the first PARP inhibitor available for the treatment of breast cancer. This one of the most-watched new classes of oral cancer treatments, and an expansion to the much larger indication could help the drug generate about $2 billion in sales each year.
Now what
Although peak estimates for a handful drugs in AstraZeneca's late-stage pipeline suggest they could offset losses to generic competition, there's plenty that could go wrong.The Food and Drug Administration is currently mulling durvalumab's application for the treatment of bladder cancer, butRoche's drug of the same class is already becoming entrenched in that population. There's also a deep concern a combination of durvalumab and tremelimumab might flop in a lung cancer trialafterBristol-Myers Squibbscuttled a similar trial with two drugs of the same classes.
AstraZeneca's future hinges on its late-stage oncology pipeline. Until its future is less uncertain, it's probably best to watch from a safe distance.
10 stocks we like better than AstraZenecaWhen investing geniuses David and Tom Gardner have a stock tip, it can pay to listen. After all, the newsletter they have run for over a decade, Motley Fool Stock Advisor, has tripled the market.*
David and Tom just revealed what they believe are the 10 best stocks for investors to buy right now... and AstraZeneca wasn't one of them! That's right -- they think these 10 stocks are even better buys.
Click here to learn about these picks!
*Stock Advisor returns as of February 6, 2017
Cory Renauer has no position in any stocks mentioned. The Motley Fool has no position in any of the stocks mentioned. The Motley Fool has a disclosure policy.