Here's Why Apple Needs India More Than Ever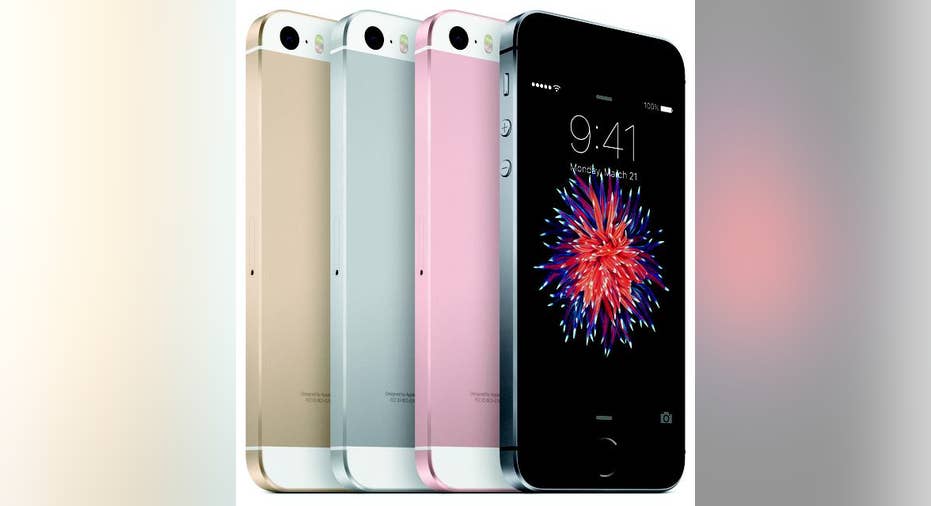 Source: Apple.
Apple shares cratered earlier this week in the wake of earnings that came in worse than expected. When the dust finally settled the day following its disappointing earnings report, the 6.3% decline in its stock had erased a total of $36 billion shareholder value, roughly the value of a Delta Air Lines, Kroger, or Prudential Financialvanishing in a day.
Emerging markets, which have long been a tailwind for the tech giant, proved particularly weak during the quarter. That is, except for one noteworthy exception: India.
Key bright spotAccording to research company Strategy Analytics, the global smartphone market contracted 3% in the first quarter, the first ever recorded decline for the longtime growth market. Apple predictably felt this impact. iPhone unit shipments declined by 16% compared to the same quarter last year. Including revenue from other products like the iPad, Mac, and Apple Watch, Apple saw total sales decline in four of the five major geographic segments it releases to investors.
Amid this weak backdrop, India shone through as one of the few markets in which iPhone sales actually increased. Though down from 76% growth in its prior quarter, CEO Tim Cook told analysts that Apple's iPhone sales increased an impressive 56% year over year in India. Cook then detailed the underlying factors that should help accelerate Apple's sales in India in the coming years.
Specifically, he sees two issues that he believes have slowed Apple's market penetration. According to him:
Up until this point, Apple has largely relied on third-party retail distribution deals, which have at times failed to meet Apple's lofty customer experience standards. The company has also attempted to open a series of "store within a store" concepts, but has largely been unable to replicate the same retail distribution system that has proven so successful elsewhere in the world.
However, it appears that Apple recently made a major breakthrough in expanding its retail channel in the world's third largest smartphone market.
Key hurdle cleared Despite considerable opposition from domestic handset OEMs, The Times of Indiareported earlier this week that Apple was likely to gain regulatory approval to open its own branded retail stores in the world's second most populous country.
According to reports, India's Department of Industrial Policy and Promotion (DIPP) committee has recommended Apple be exempted from one key restriction that often impedes many international firms' expansion efforts in India. Typically, Indian regulations require companies seeking to establish their own wholly owned retail stores, source at least 30% of the material used to produce their products from inside India. However, the DIPP committee can waive this requirement for certain companies that sell "cutting-edge technology" where domestic supply sources are not available.
Fortunately for Apple shareholders, it appears the Indian government will indeed waive this restriction, which will allow Apple to accelerate the pace of its expansion into India, which serves as great news at a time when Apple investors certainly need it.
The article Here's Why Apple Needs India More Than Ever originally appeared on Fool.com.
Andrew Tonner owns shares of Apple. The Motley Fool owns shares of and recommends Apple. Try any of our Foolish newsletter services free for 30 days. We Fools may not all hold the same opinions, but we all believe that considering a diverse range of insights makes us better investors. The Motley Fool has a disclosure policy.
Copyright 1995 - 2016 The Motley Fool, LLC. All rights reserved. The Motley Fool has a disclosure policy.