Here's What's Behind athenahealth, Inc.'s Meaningful Gain Today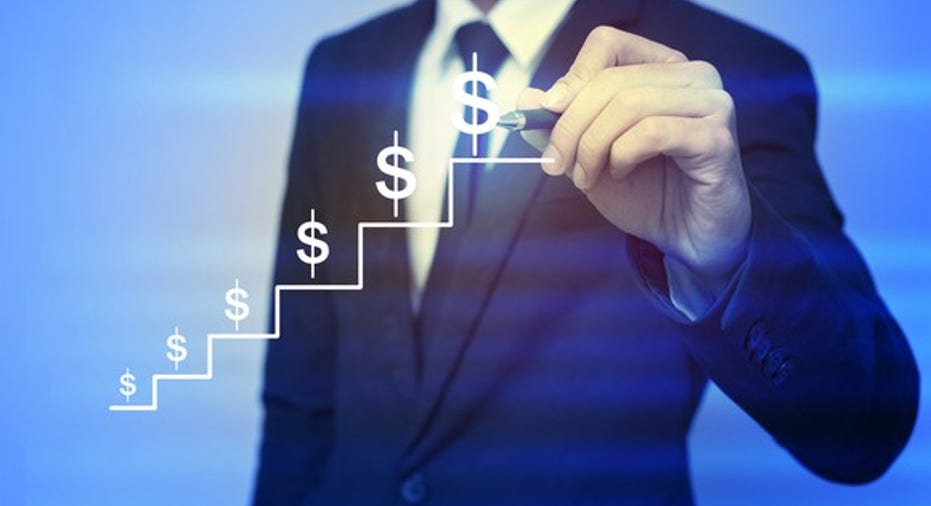 What happened
Shares of healthcare IT vendorathenahealth, Inc. (NASDAQ: ATHN)are marching higher after a couple recent developments. The expansion of a popular service guarantee and a large activist investor stake have pushed the stock's price 19.1% higher as of 11:05 a.m. EDT during Thursday's session.
So what
More often than not, it's good to have an activist investor on your side. This is why the market is thrilled with Elliott Management's freshly disclosed 9.2% stake in athenahealth. As is usually the case in these situations, the $33 billion hedge fund's stated goal is to increase shareholder value.
Image source: Getty Images.
In 2011, the Centers for Medicare and Medicaid Services initiated an incentive program to promote the use of electronic health records (EHRs) and all the efficiencies that should go with them. Athenahealth grew by leaps and bounds by targeting smaller healthcare providers with inexpensive cloud-based solutions that included a guarantee. Each year providers must jump through hoops to "attest for meaningful use" of EHRs to receive a significant reimbursement.
Athenahealth doesn't just help healthcare providers attest for meaningful use; it guarantees their success by crediting providers of any penalties incurred. Now that the ambulatory care market is largely saturated, to continue growing, the company must compete with established peers that tend to serve larger hospitals. Yesterday the company announced it would expand its guarantee to include this and next year's meaningful use attestation requirements for hospitals.
Now what
Securing full reimbursement from Medicaid and Medicare is a complex, never-ending challenge for hospitals and solo practitioners. Aligning its financial interests with those of its customers works for athenahealth in the ambulatory care market. It stands to reason the strategy could work in the larger inpatient market.
While it's relatively easy to sign up small practices without legacy systems already in place, getting hospitals to abandon long-standing relationships with existing vendors doesn't happen overnight. While we wait for signs athenahealth can disrupt the inpatient care market, keep your eyes open for Elliott Management's plans to boost shareholder value.
10 stocks we like better than athenahealthWhen investing geniuses David and Tom Gardner have a stock tip, it can pay to listen. After all, the newsletter they have run for over a decade, Motley Fool Stock Advisor, has tripled the market.*
David and Tom just revealed what they believe are the 10 best stocks for investors to buy right now... and athenahealth wasn't one of them! That's right -- they think these 10 stocks are even better buys.
Click here to learn about these picks!
*Stock Advisor returns as of May 1, 2017
Cory Renauer has no position in any stocks mentioned. The Motley Fool recommends athenahealth. The Motley Fool has a disclosure policy.