Here's What Caused Golar LNG Limited's Stock to Sink Today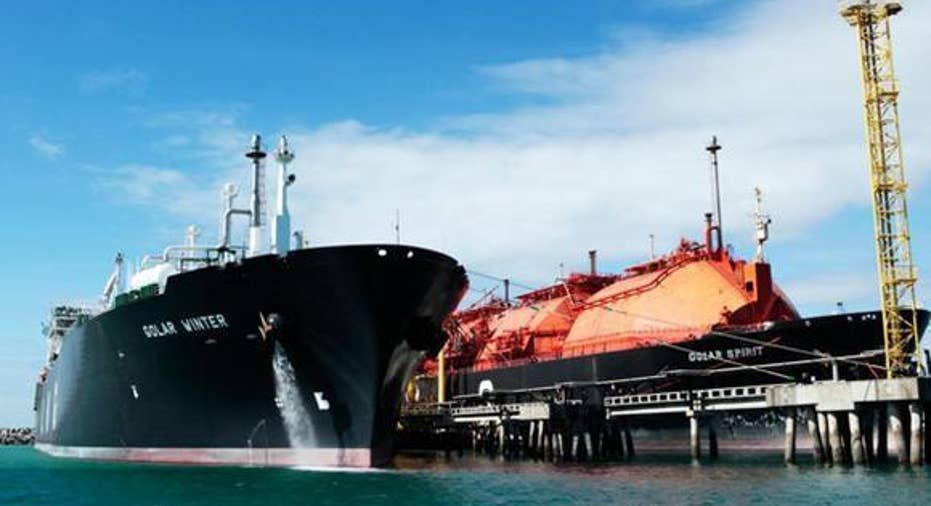 Image source: Golar LNG.
What: Shares of Golar LNG sank as much as 20% by 11:30 a.m. EDT on Friday after updating the market on its framework agreement with Schlumberger .
So what: Golar LNG put out a statement today to inform the market that Schlumberger's withdrawal from the Fortuna/Ophir development won't impact the framework agreement the two companies signed. The partners still plan to develop solutions for stranded natural gas assets. In fact, their due diligence efforts have confirmed that these projects are still commercially attractive, and the pair are exploring several specific opportunities.
That said, the Ophir opportunity won't be one of them after Schlumberger couldn't reach an agreement. Instead, Golar LNG will work independently with Ophir in hopes of reaching a final investment decision for the Fortuna development before the end of the year.
Now what: Despite the reaffirmation of Golar LNG and Schlumberger to their framework agreement, the market is still concerned about the deal's future. Further, the market is concerned about Golar's decision to go it alone at Fortuna, with Schlumberger's withdrawal from that project a potential sign that it might not pan out. Needless to say, despite today's reaffirmation, the market is skeptical, which is justifiable given how weak the energy markets are right now.
The article Here's What Caused Golar LNG Limited's Stock to Sink Today originally appeared on Fool.com.
Matt DiLallo has no position in any stocks mentioned. The Motley Fool has no position in any of the stocks mentioned. Try any of our Foolish newsletter services free for 30 days. We Fools may not all hold the same opinions, but we all believe that considering a diverse range of insights makes us better investors. The Motley Fool has a disclosure policy.
Copyright 1995 - 2016 The Motley Fool, LLC. All rights reserved. The Motley Fool has a disclosure policy.