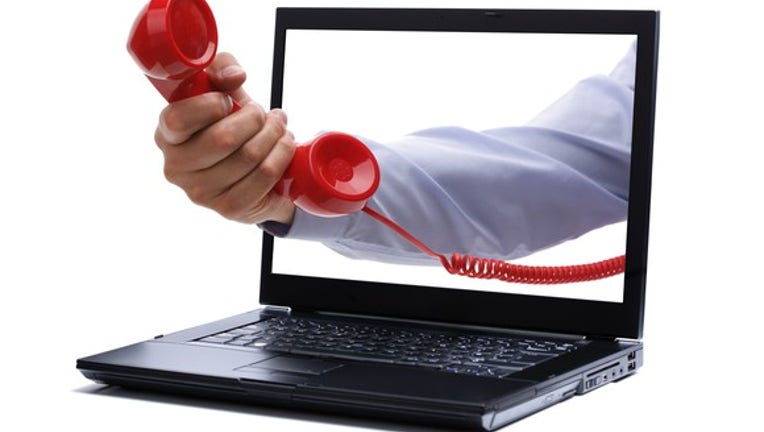 What happened
Shares of Sonus Networks (NASDAQ: SONS) rose 16.5% in April 2017, according to data from S&P Global Market Intelligence.
So what
No big mysteries behind this move: Sonus jumped thanks to a solid first-quarter earnings report. Sales fell 9.8% year over year but still exceeded Wall Street's projections. The year-ago period's bottom-line profit turned into a net loss, but a smaller one than the consensus estimate. Share prices rose 16% the next day.
Image source: Getty Images.
Now what
This was the ninth consecutive positive earnings surprise for Sonus. This time, management followed up with strong guidance for the back half of 2017, like many other network solutions specialists are doing these days. The global telecom industry stands at the cusp of several game-changing technology upgrades such as 5G wireless networking, universal IPv6 network addresses, and large-scale availability of consumer-grade gigabit fiber services. All of this is good news for digital communications specialists like Sonus, and the party should start in a few months.
10 stocks we like better than Sonus NetworksWhen investing geniuses David and Tom Gardner have a stock tip, it can pay to listen. After all, the newsletter they have run for over a decade, Motley Fool Stock Advisor, has tripled the market.*
David and Tom just revealed what they believe are the 10 best stocks for investors to buy right now... and Sonus Networks wasn't one of them! That's right -- they think these 10 stocks are even better buys.
Click here to learn about these picks!
*Stock Advisor returns as of May 1, 2017
Anders Bylund has no position in any stocks mentioned. The Motley Fool has no position in any of the stocks mentioned. The Motley Fool has a disclosure policy.