Here Are The Gloomy Remarks That Sent Twitter Tumbling After Earnings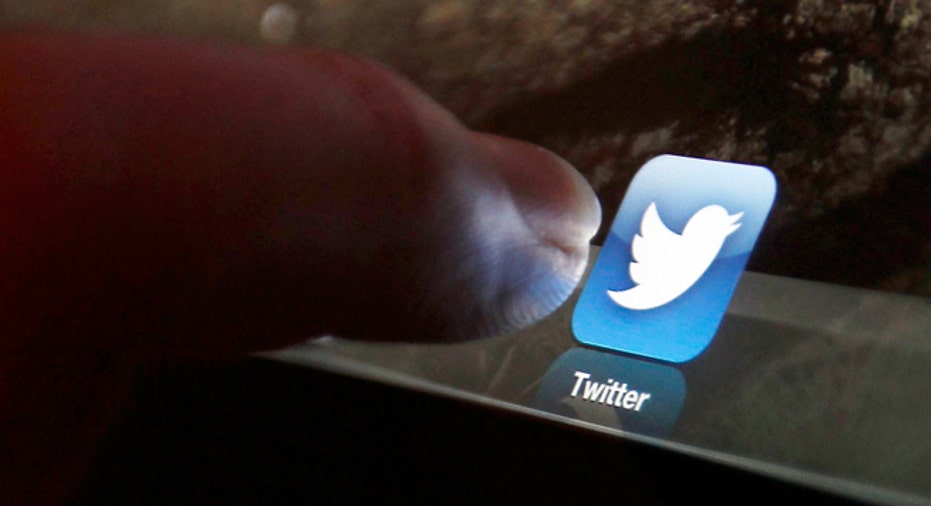 On paper, Twitter's earnings report was just fine.
In fact, shares jumped 12% immediately after the release. Revenue was up 61% to $502 million, topping both the high end of guidance ($485 million) and analyst estimates ($481.3 million). If it weren't for the tough foreign exchange environment, revenue would have been up 68%. Adjusted net income more than tripled to $48.5 million, or $0.07 per share; the bottom line beat expectations as well.
User growth was somewhat encouraging with monthly active users increasing 15% to 316 million, although this figure includes SMS fast followers, or users that access the service exclusively via SMS text messages. Excluding SMS fast followers, total MAUs was 304 million. Twitter is also getting better at monetization.
And then the conference call started.
Sticks and stones can break my bones, but words sent shares tumblingTwitter co-founder and interm CEO Jack Dorsey held back nothing on the conference call, bluntly addressing some of Twitter's weaknesses. CFO Anthony Noto also had some gloomy remarks to share about the business. These comments were largely why shares quickly turned around and went the other way; shares were down 13% by the time after hours trading was done. Let's take a look at what the execs had to say.
Twitter doesn't convey its value proposition to consumers effectively. Here's Dorsey:
Noto elaborated on why Twitter only has less than 30% penetration in many markets:
In the long-term, Noto wanted to reassure investors that Twitter can grow its MAU base:
Both executives also acknowledged that Twitter has not been executing well with its "total audience" strategy.
The first step is admitting you've got a problemThere's good news and bad news here. The good news is that Twitter is keenly aware of the challenges that it's facing, and acknowledging those problems is the first step to fixing them. Companies that remain in denial about how they're doing are unlikely to improve. Analysts actually also found this blunt honesty rather refreshing. The bad news is that the service itself has some serious fundamental problems.
Specifically, what if Twitter never becomes mainstream? That's a distinct possibility, and a troubling reality for Twitter investors to confront right about now. Hence, the sell-off. Compared to larger rival Facebook , Twitter has a relatively steeper learning curve and isn't nearly as simple or intuitive.
We're talking about a stock that's trading at 14 times sales, which suggests that the market is still pricing in significant growth in the years ahead. If Twitter remains unable to convince the mass market to sign up and start tweeting, then even more pain is in store for the long-term.
The article Here Are The Gloomy Remarks That Sent Twitter Tumbling After Earnings originally appeared on Fool.com.
Evan Niu, CFA owns shares of Facebook. The Motley Fool recommends Facebook and Twitter. The Motley Fool owns shares of Facebook and Twitter. Try any of our Foolish newsletter services free for 30 days. We Fools may not all hold the same opinions, but we all believe that considering a diverse range of insights makes us better investors. The Motley Fool has a disclosure policy.
Copyright 1995 - 2015 The Motley Fool, LLC. All rights reserved. The Motley Fool has a disclosure policy.