Herbalife held unsuccessful sale talks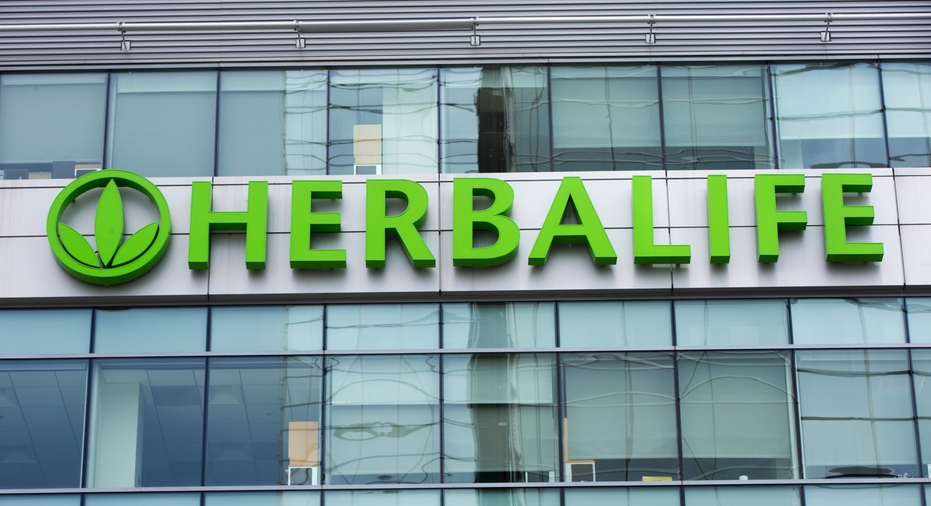 Herbalife says that it was in talks to be acquired and taken private, but that those negotiations ended last week.
The nutritional supplement company said Monday that in response to those talks, it is offering to buy $600 million worth of its shares from existing investors in an auction. Herbalife, which has its U.S. headquarters in Los Angeles, says that investors who sell their shares will get a contingent cash payment if the company is sold within two years. The maneuver, known as a modified Dutch auction, will pay shareholders between $60 per share and $68 per share. The offer ends next month.
Shares of Herbalife Ltd. jumped 9 percent at the opening bell, to $67.78.