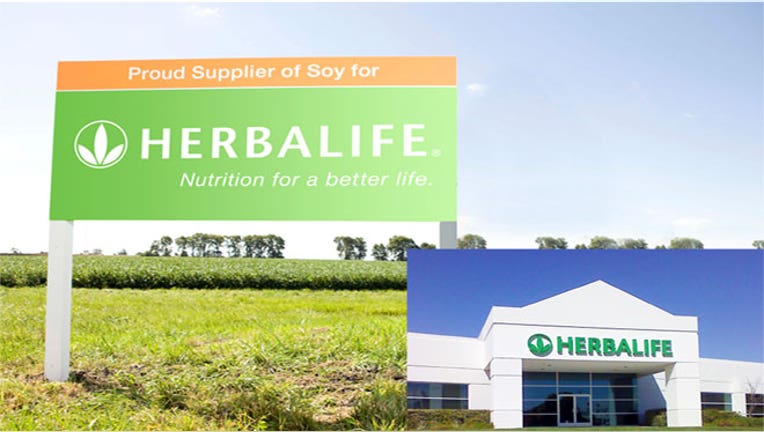 Herbalife Ltd. is to pay $200 million in a settlement with the Federal Trade Commission that will enable the company to avoid being classified as a pyramid scheme, a victory in its long-running battle with activist investor William Ackman.
The settlement, expected to be announced Friday, is a dramatic twist in one of Wall Street's biggest fights in recent years. It could worsen a dismal stretch for Mr. Ackman's Pershing Square Capital Management LP.
The settlement will require the nutritional-products company to improve disclosures about its distributors, according to people familiar with the matter. It also will tie distributor compensation to actual retail sales and force the company to collect receipts, the people said.
That will force the company to prove it has underlying users who drink its protein shakes, something it hasn't disclosed and that was at the crux of the debate that Mr. Ackman stoked about its business model.
But while those agreements will cause shifts in its business, and possibly across the direct-selling industry, the FTC isn't accusing it of being the kind of fraudulent scheme Mr. Ackman and others have claimed for nearly four years.
Shares of Herbalife, up nearly 13% over the past year, rose 5.1% to $62.38 in premarket trading.
Brent Kendall contributed to this article.
Write to David Benoit at david.benoit@wsj.com