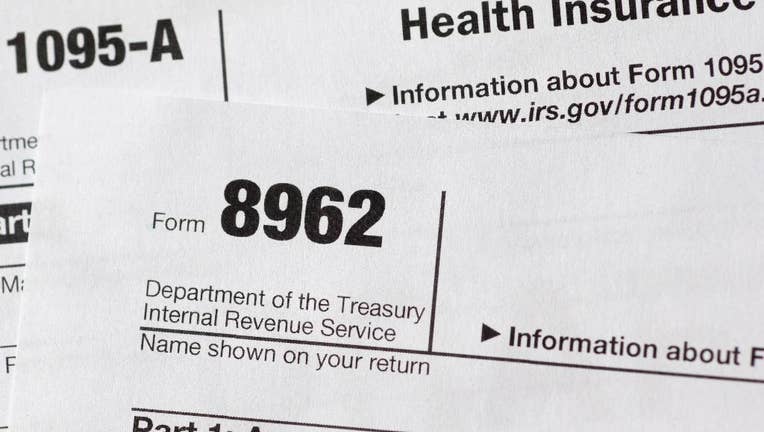 About 1.8 million households that got financial help for health insurance under President Barack Obama's law now have issues with their tax returns.
That's more than a paperwork headache: it could put their subsidies at risk next year.
Administration officials are saying those taxpayers need to act quickly. The IRS has started sending out letters and HealthCare.gov is reporting more tax-related calls to its consumer assistance center.
The health care law provides tax credits to help people afford private insurance. But consumers who get the credits are required to file a tax return that properly accounts for them.
It can be confusing. About 710,000 of the people affected apparently didn't even realize they were required to file.
Another 760,000 didn't send in the right form.