Health Insurer Aetna Profit Rises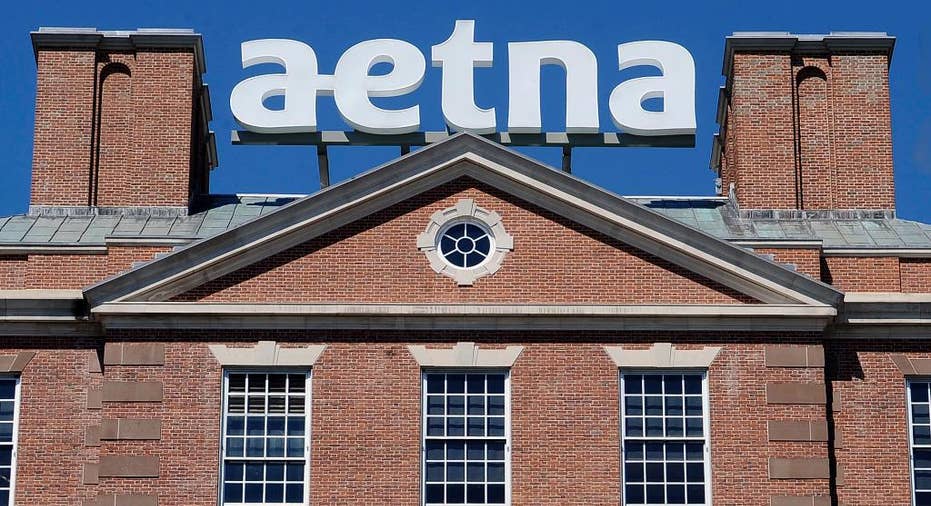 Health insurer Aetna, which is in the process of buying smaller rival Humana, reported a better-than-expected quarterly profit on strong performance in its government business that sells Medicare and Medicaid plans.
The company also said it had obtained seven of the necessary state approvals for the $37 billion merger and that it was on track to close the deal in the second half of the year.
Aetna said it saw strong growth in membership and premiums, as well as improved margins for its government plans in the fourth quarter.
Net income attributable to Aetna rose to $320.8 million, or 91 cents per share, for the quarter ended Dec. 31, from $232 million, or 65 cents per share, a year earlier.
Total revenue rose about 2 percent to $15.05 billion. Operating revenue of $15.09 billion was well above the average analyst estimate of $14.93 billion, according to Thomson Reuters I/B/E/S.
Aetna's operating earnings of $1.37 per share, also beat the average analyst estimate of $1.21 per share.
(Reporting by Amrutha Penumudi in Bengaluru; Editing by Anil D'Silva)