Head of Chinese energy agency snared in graft probe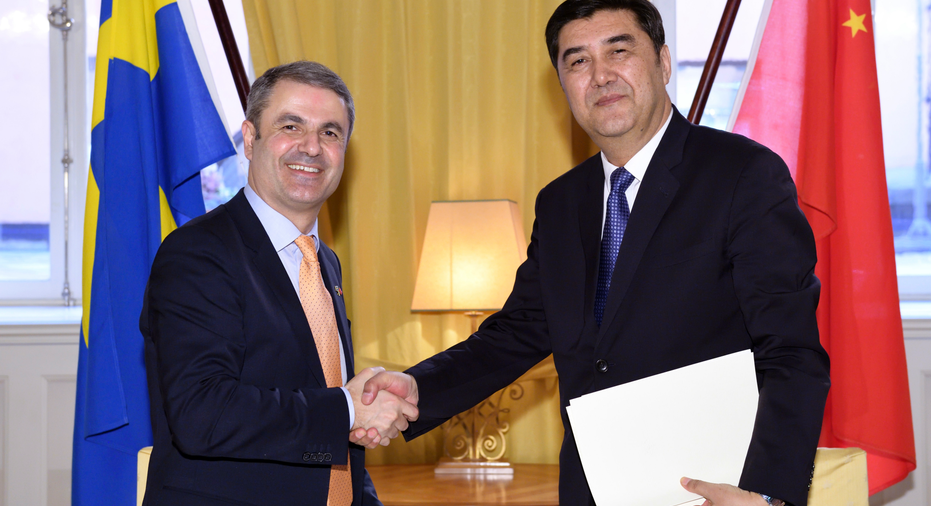 The head of China's energy planning agency has been snared in President Xi Jinping's marathon anti-corruption campaign.
Nur Bekri, one of the most senior officials from the Uighur ethnic minority in China's Muslim northwest, is suspected of unspecified "severe discipline violations," the official term for corruption, the ruling Communist Party's discipline agency said Friday.
Bekri, 57, has headed the National Energy Administration since 2014 and also is deputy chairman of the Cabinet's economic planning agency, the National Development and Reform Commission.
Thousands of officials including a former member of the ruling party's Standing Committee, China's inner circle of power, have been detained in the multiyear crackdown.
Senior executives in the state-owned oil and gas industry have been imprisoned on corruption charges.
Prior to 2014, Bekri held a series of posts over the previous three decades in the northwestern region of Xinjiang.
There was no indication the investigation had any connection to a sweeping crackdown in Xinjiang in which monitoring groups say as many as 1 million ethnic Muslims have been detained in prison camps.