Head of Amazon Studios resigns after harassment charge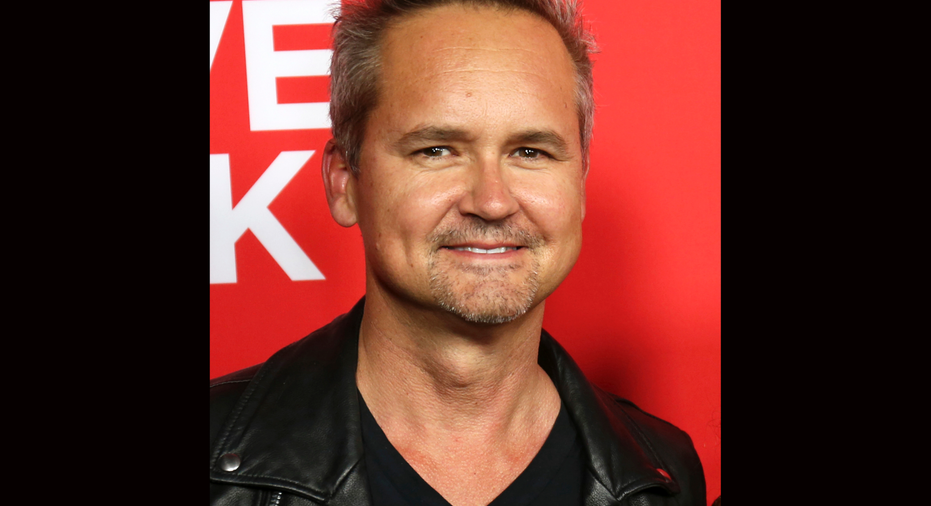 Amazon Studios says it has accepted the resignation of its top executive, Roy Price, following sexual harassment allegations made by a producer on the Amazon series "Man in the High Castle."
Price was put on leave last week and had not been expected to return. An Amazon spokesman confirmed the resignation Tuesday. Albert Cheng, who had been Amazon's COO, will be the interim chief.
The accusations against Price came in the wake of the Harvey Weinstein scandal that is roiling Hollywood. Producer Isa Hackett charged in an account published in The Hollywood Reporter that Price had repeatedly and crudely propositioned her following a 2015 event in San Diego.
A steady stream of women have gone public with accusations against Weinstein after reports by The New York Times and The New Yorker about the misconduct claims of others. But it has spread beyond that disgraced executive, with women across the world saying they'd been harassed through the social media thread "me too."
Hackett said in a statement on Tuesday that she was pleased that Amazon had taken steps to address the issue.
"An important conversation has begun about the need to create a culture in our industry which values respect and decency and rejects the abuse of power and dehumanizing treatment of others," she said. "This is truly an opportunity to find a better way forward, and ultimately toward a balanced representation of women and minorities in leadership positions."
Hackett said in her account on Price that he propositioned her during a cab ride, saying, "you will love my (slang for penis)."
She said he persisted at a company party even after she told him she was a lesbian with a wife and children, even standing near her and loudly saying, "anal sex!"
She wrote that she told Amazon executivee about it, and the company brought in an outside investigator. She said she hadn't seen Price at Amazon events involving her shows, which also include the upcoming "Philip K. Dick's Electric Dreams."