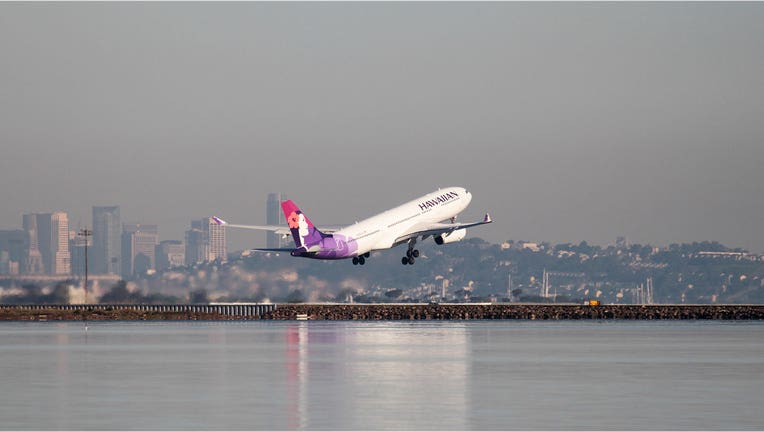 Hawaiian Airlines (NASDAQ:HA), Delta Air Lines (NYSE:DAL) and Alaska Airlines (NYSE:ALK) were ranked as the carriers with the best on-time rates in the business.
Here are the government's rankings of the leading U.S. airlines and their on-time performance for May. The federal government counts a flight as on time if it arrives no more than 14 minutes behind schedule.
Hawaiian Airlines, 89.7%
Delta Air Lines, 82.8%
Alaska Airlines, 82.6%
SkyWest Airlines (NASDAQ:SKWY), 82.4%
United Airlines (NYSE:UAL), 82.3%
American Airlines (NASDAQ:AAL), 80.1%
Southwest Airlines (NYSE:LUV), 77.3%
ExpressJet, 76.8%
Frontier Airlines, 76.7%
Spirit Airlines (NASDAQ:SAVE), 69.0%
JetBlue Airways (NASDAQ:JBLU), 67.2%
Virgin America (NASDAQ:VA), 58.7%
As a whole, the industry recorded an on-time rate of 79.1% in May.
The Associated Press contributed to this report.