Hasbro ends talks to buy entertainment company Lionsgate: Report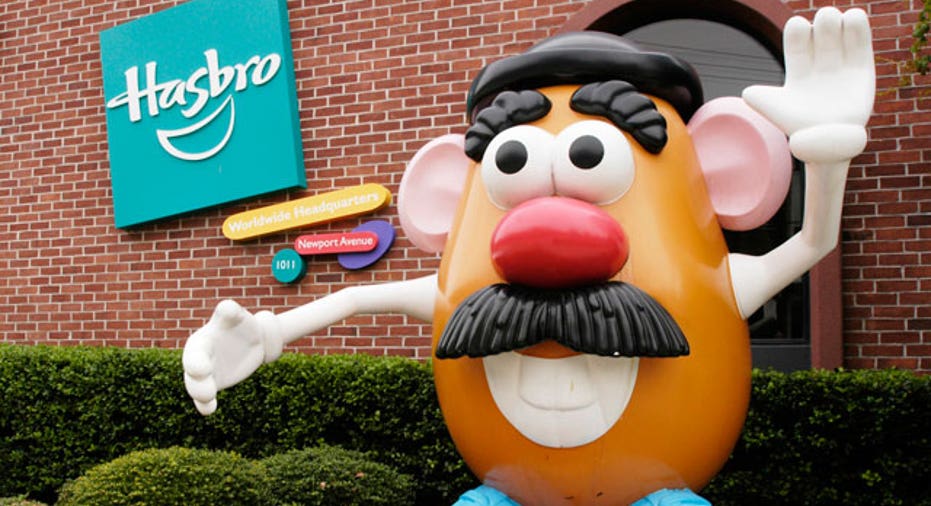 U.S. toy company Hasbro Inc , maker of games ranging from Monopoly to foam Nerf balls, has ended talks to acquire U.S. movie studio and entertainment firm Lionsgate Entertainment Corp, people familiar with the matter told Reuters on Wednesday.
The deal would have strengthened Hasbro's ability to produce more movies and TV shows tied to its toy brands. The company already has its own Hasbro Studios, and has worked with Viacom Inc's Paramount Pictures on the "Transformers" and "G.I. Joe" film franchises.
The negotiations ended last week because of price disagreements, the sources said, asking not to be identified because the talks were confidential. It is not clear whether negotiations could restart in the future.
Lionsgate declined to comment. Hasbro did not immediately respond to a request for comment.
Lionsgate shares were trading almost flat at $29.27 in midday trading, giving the company market value of close to $5.9 billion. Hasbro shares fell 2 percent to $103.69.
A deal for Lionsgate would have come a year after it acquired premium U.S. television network Starz in a $4.4 billion cash-and-stock deal, aimed at making it less dependent on delivering blockbuster movies.
The deal brought under one roof the movie studio behind hit movies such as "La La Land" and "The Hunger Games" with U.S. pay television channels with more than 30 million people.
Lionsgate Chairman Mark Rachesky's hedge fund MHR Fund Management LLC is the company's largest shareholder. Media mogul John Malone, who is also a shareholder, has a seat on the company's board as well.
Hasbro expects to release several movies later this year, including "Star Wars: The Last Jedi," "My Little Pony: The Movie," and "Thor: Ragnarok." It is also due to release the animated feature "My Little Pony" under its Allspark movie label.
(Reporting by Greg Roumeliotis and Jessica Toonkel in New York; Editing by Bill Rigby)