Has Wells Fargo Lost Its Secret Sauce?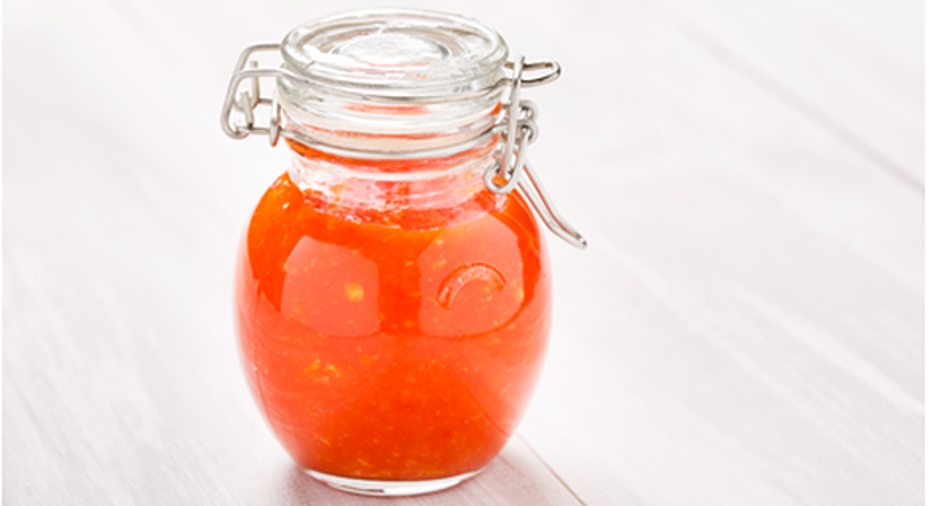 The secret sauce at Wells Fargo has helped it be one of the best performing banks for decades. Image source: iStock/Thinkstock.
Wells Fargo (NYSE: WFC) has long been known for being one of the most profitable banks in the bank industry. One of the reasons for this, presumably, was that its bankers cross-sold more of Wells Fargo's financial products to each of its customers than their counterparts at other banks did.
Wells Fargo's cross-sell ratio
Until recently, its so-called cross-sell ratio, the number of Wells Fargo products used by its average retail customer, was the pride and joy of the bank's executives. They mentioned it frequently on quarterly conference calls and in presentations at industry conferences. And for good reason. The typical customer at Wells Fargo uses six of its products, more than double the average of 2.7 products used by customers of other banks.
Data source: Wells Fargo, The Wall Street Journal. Chart by author.
How did Wells Fargo accomplish this? We now know that it did so in part by incentivizing employees to sell customers that visited its branches an additional product -- be it a credit card, home equity loan, brokerage account, savings account, etc. This is what got Wells Fargo into so much trouble in September, when the Consumer Financial Protection Bureau disclosed that thousands of Wells Fargo employees had opened up millions of fake accounts for customers in an effort to meet sales quotas.
It initially didn't seem as if this would have a material long-term impact on Wells Fargo's stock. Although the bank had to pay a $185 million fine for its transgressions, that was a fraction of its quarterly earnings, which tend to come in around $5.5 billion. Moreover, while the scandal was unsavory, it didn't tarnish Wells Fargo's reputation for operating conservatively from a risk perspective and efficiently from an operational perspective, its two principal competitive advantages.
2 Things to keep in mind
But a lot has happened in the meantime, including the resignation of its now-former CEO, with the scandal causing a considerable amount of reputational damage. What remains to be seen is whether this will be reflected in Wells Fargo's top and bottom lines. We got a tiny taste for this when the bank reported third-quarter earnings in October, but the scandal was so new at the time that its effect on Wells Fargo's quarterly performance hadn't had much time to season.
When Wells Fargo reports earnings this week, in turn, investors should get a much better idea about both where the bank is in terms of cleaning up the scandal, as well as how it's likely to impact Wells Fargo's revenue and earnings.
With this in mind, here are two things to keep in mind. First, Wells Fargo has suspended sales goals in its branches until it rolls out a new incentive structure for branch bankers. According to The Wall Street Journal, the bank is working on the latter right now, and may introduce it this week. Listen for this on the conference call.
And second, new account openings at Wells Fargo have plummeted in the wake of the bank's decision to suspend sales targets in its branches. Applications for credit cards were down 45% in November compared to the same month last year. And new consumer checking accounts were down 41%. It'll be interesting to hear how these numbers came in for December.
These are important issues for Wells Fargo shareholders, who should get more information about them on Jan. 13, when the nation's third biggest bank by assets reports fourth-quarter earnings.
10 stocks we like better than Wells Fargo When investing geniuses David and Tom Gardner have a stock tip, it can pay to listen. After all, the newsletter they have run for over a decade, Motley Fool Stock Advisor, has tripled the market.*
David and Tom just revealed what they believe are the 10 best stocks for investors to buy right now... and Wells Fargo wasn't one of them! That's right -- they think these 10 stocks are even better buys.
Click here to learn about these picks!
*Stock Advisor returns as of January 4, 2017
John Maxfield owns shares of Wells Fargo. The Motley Fool has no position in any of the stocks mentioned. The Motley Fool has a disclosure policy.