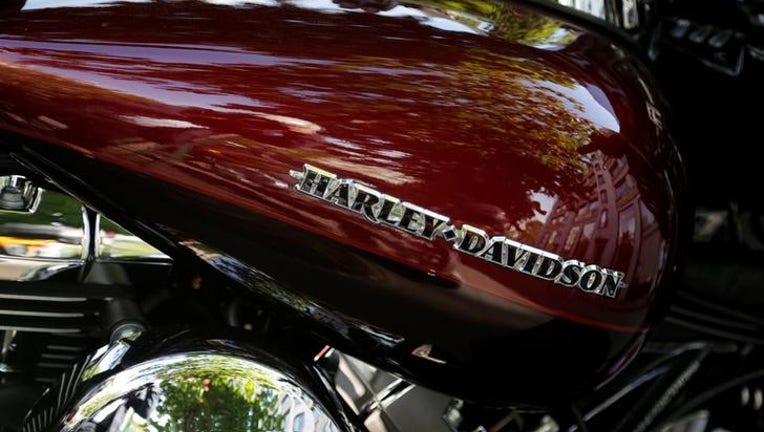 Harley-Davidson Inc. said it was not aware of anything specific that boosted shares sharply higher on Wednesday after speculation surfaced the company was a buyout target.
"There isn't anything going on on this end that we're aware of to specifically drive that," a company spokesperson said after shares of the motorcycle manufacturer rose 6.8 percent.
At 11:50 a.m. CST Harley-Davidson shares were up 2.8 percent at $51.89.
(Reporting By Meredith Davis in Chicago)