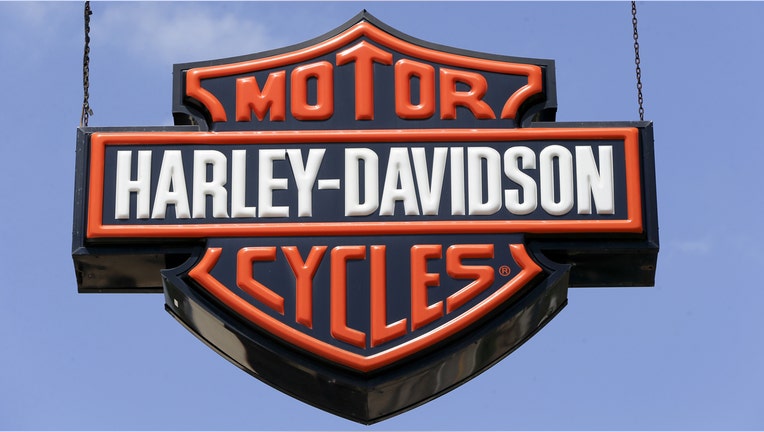 Harley-Davidson (NYSE:HOG) is preparing to make an offer to acquire Ducati, the Italian motorcycle rival owned by Volkswagen (OTC:VLKAY), according to a Reuters report published Wednesday.
The iconic American bike maker joins India's Bajaj Auto and multiple buyout funds in the race to buy Ducati, Reuters said. The deal could be worth up to $1.67 billion.
A Harley-Davidson spokesperson told FOX Business that the company doesn't comment on market rumors.
Milwaukee-based Harley-Davidson, which recently announced plans for a new factory in Thailand, has accelerated its global ambitions as motorcycle brands face a shrinking U.S. market. Harley has also contended with fiercer competition and heavier discounting from Indian Motorcycle, a Polaris (NYSE:PII)-owned brand, and Honda (NYSE:HMC).
Acquiring Ducati would instantly give Harley a well-known brand in Europe that has a long history in racing. Ducati's speedsters could also complement Harley's famous touring bikes.
Tentative bids should arrive in July, Reuters said. Ducati, which is controlled by Volkswagen's Audi division, has reportedly attracted interest from private equity funds KKR (NYSE:KKR), Bain Capital and Permira, in addition to Harley-Davidson.
Shares of Harley-Davidson climbed 1.6% to $56.39 in recent trading.