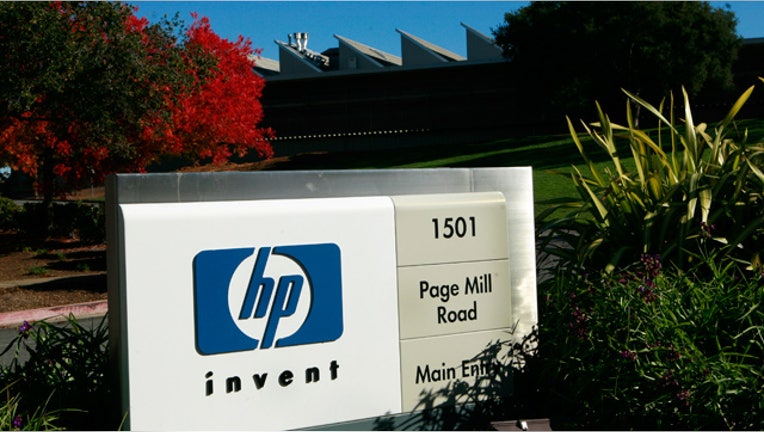 Hewlett-Packard (NYSE:HPQ) is edging closer to naming a new CEO, and is reportedly leaning toward tapping an insider to succeed former CEO Mark Hurd.
According to The Wall Street Journal, the board of H-P, which ousted Hurd amid an ethics scandal last month, met for nearly three days through Sept. 17 for talks on its CEO search. The tech heavyweight is eyeing a number of insiders, including former Palm (NASDAQ:PALM) CEO Todd Bradley, Ann Livermore, who oversees the server and services business and Dave Donatelli, who helped lead H-P's bidding war for 3PAR (NYSE:PAR).
H-P is still reportedly considering a number of external candidates, including former Microsoft (NASDAQ:MSFT) exec Stephen Elop, who earlier this month was chosen to be Nokia's (NYSE:NOK) new CEO.
However, H-P appears to be more likely to tap an insider like Bradley, who is the executive vice president of its personal systems group and is seen as most in the mold of Hurd. He has received support from some board members, the Journal reported.
Livermore is also garnering attention from the H-P board and she was twice passed over for the CEO spot. She joined H-P in 1982 and leads the company's sever systems and services division.
Donatelli, 45, is seen as more of a dark-horse candidate and some say it may be too soon for him to land the CEO post, the Journal reported.
Hurd left H-P in August and this month teamed up with Larry Ellison by joining Oracle (ORCL) as a co-president.
H-P's stock had a muted reaction to the news, rising 0.5% to $39.35 ahead of Monday's open.