H-P Battle With Oracle Deepens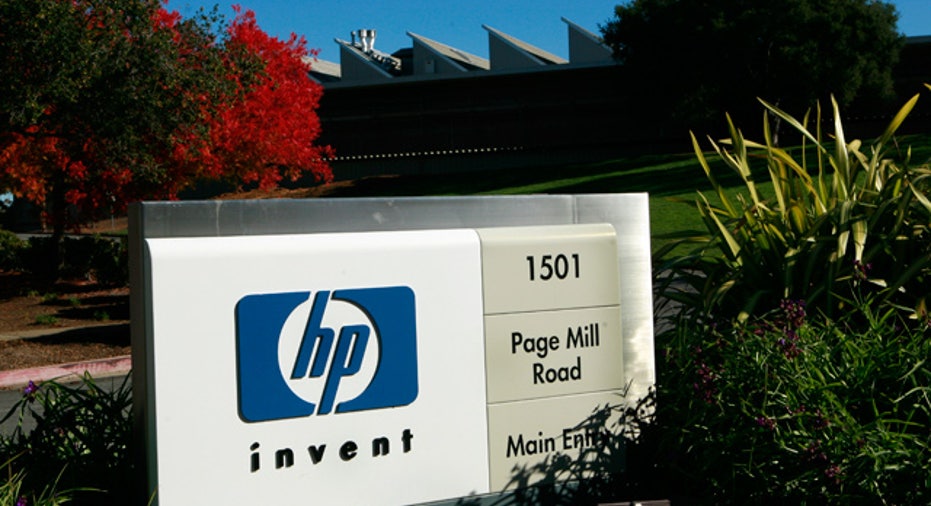 Hewlett-Packard (NYSE:HPQ) is suing Oracle (NASDAQ:ORCL) for allegedly halting support for high-end H-P systems, accusing the software maker of strong-arm tactics against the computer maker and its customers.
While Oracle has rejected the allegations, the filings represent the latest in mounting tensions between the two big tech companies, which started after Oracle bought Sun Microsystems last year and began selling hardware.
Keep up with the latest technology news with the FOX Business Technology Facebook page.
The Silicon Valley companies have gone from arm-in-arm partnership to bitter antagonists over the last eight months, according to a report by the Wall Street Journal, citing a complaint filed by H-P Wednesday in a California Super Court.
The latest allegations are related to an Intel (NASDAQ:INTC) chip line that H-P uses in its high-end servers. Oracle said in March that it would no longer use the line to develop software, and while Oracle said its decision was based on Intel executives indicating the line was nearing the end of its life, Intel has disputed the statements.
H-P says Oracle promised to keep supporting the line by Intel, but later tried to get users to switch to Sun severs sold by Oracle by offering free-of-charge support to fix software bugs, among other things.
Oracle has called the suit meritless and said that while H-P has asked for a long-term commitment to support the Intel line in September, the software maker had refused.