H-P Awarded $176M Contract to Manage Nevada's Medicaid Systems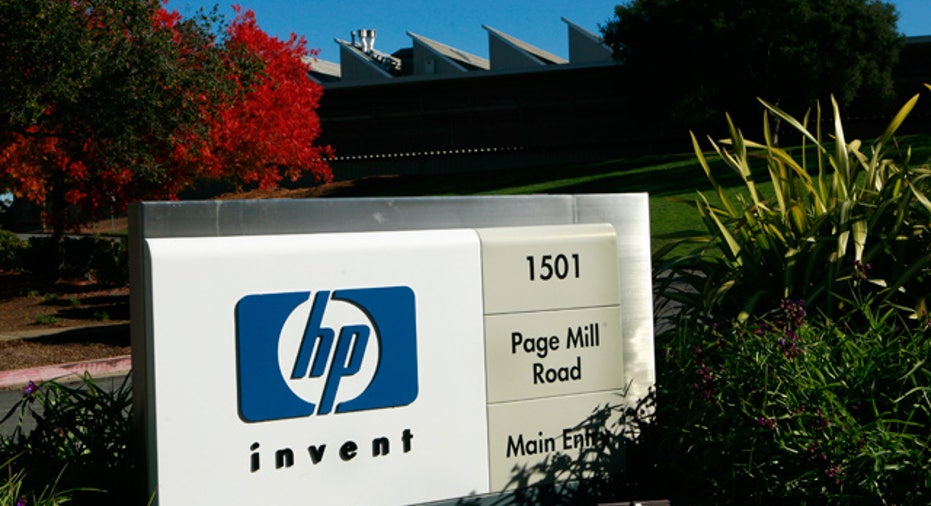 Hewlett-Packard's (NYSE:HPQ) enterprise services unit has been awarded a five-year, $176 million services agreement with a health-care agency in Nevada to straighten the state's Medicaid operation and prepare it for health-care reform.
H-P will become the Nevada Division of Health Care Financing and Policy's Medicaid fiscal agent, responsible for upgrading and managing its Medicaid Management Information System.
It will also help the agency, which is responsible for Medicaid benefits of nearly 300,000 Nevada residents, improve service delivery to clients in an effort to improve productivity. The group processes some 12 million Medicaid claims a year.
H-P is the nation's largest provider of Medicaid and Medicare process management services, administering $95 billion in benefits a year.
In its newest agreement with Nevada, the company will process medical and pharmacy claims and review and process prior authorization requests. It will also aid the state in detecting potential fraud and abuse cases while upgrading its decision-support systems and services.
"We look to H-P for a smooth transition to more effectively administer benefits to our residents and provide excellent policy guidance to help us prepare for and manage challenges such as healthcare reform," Charles Duarte, Medicaid Administrator in Nevada, said in a statement.
In a statement, the computer maker said the steps are "designed to lower the risks, costs and challenges" associated with the state's Medicaid program.