GW Pharma Cannabis Drug Succeeds in Epilepsy Trial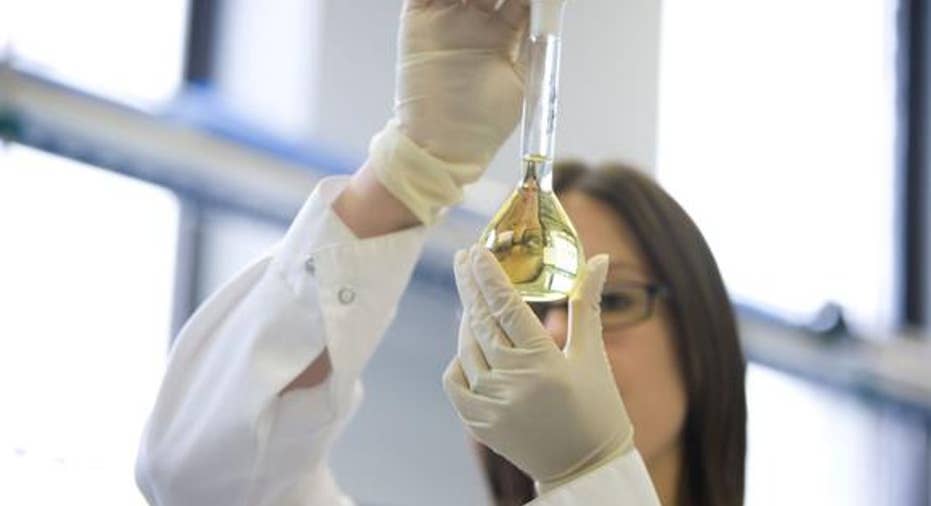 GW Pharmaceuticals PLC said its cannabis-derived drug for children with severe epilepsy significantly reduced the number of seizures they suffered in a phase-three trial, paving the way for the first-ever U.S. approval of a drug of its kind. Shares in the company climbed more than 130% on the news.
The drug, called Epidiolex, reduced the frequency of seizures by 39% in children with a severe form of epilepsy known as Dravet syndrome who took the drug on top of their existing drug regime over a treatment period of 14 weeks. That compared with a 13% reduction in those who took a placebo on top of their existing drug combination.
GW said it planned to use the data to file for approval of the drug with the U.S. Food and Drug Administration, which has already granted the drug certain priority designations to accelerate its approval. If approved, it would be the first cannabis-based medicine to receive the green light from the FDA.
GW Pharma shares rose as much as 136% to 512 pence in London trading, after the 1100 GMT release of the news.