Growth Continues Across Most U.S. Regions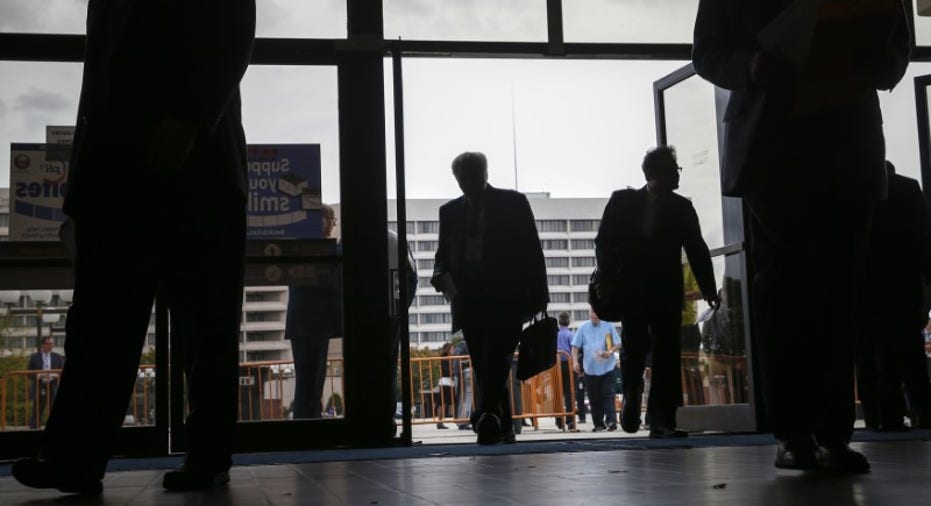 The U.S. economy continued to expand in October and November, the Federal Reserve said on Wednesday, but there were only modest gains in wages and prices and the strong dollar was weighing on manufacturers.
Seven of the U.S. central bank's 12 districts around the country reported a tightening in labor market conditions, the Fed said in its Beige Book report of anecdotal information collected from business contacts.
The Fed said activity varied across regions but that the outlooks were mainly positive, with six districts expecting "moderate" growth.
"As in the past four Beige Books, wage growth was characterized generally as modest, on balance, by district contacts," the Fed said.
A lack of wage pressures has been a thorn in the Fed's side as it seeks to raise interest rates. Despite the U.S. labor market nearing full employment, economists have yet to see that spark broad-based higher wages and in turn higher inflation.
U.S. central bank policymakers have sought in recent weeks to lay the groundwork for a possible interest rate hike this year after holding off earlier amid economic uncertainty.
Uncertainty over the Nov. 8 presidential election was reported as causing a modest softening of activity in some districts, including vehicle sales in the St. Louis and Richmond districts and hiring activity in Cleveland, the Fed said.
Hiring activity was uneven among districts, as Boston reported "fairly strong activity" with staffing firm revenues increasing 10 percent to 25 percent year-on-year. Staffing firms in Cleveland attributed a modest decline in job openings and placements to election uncertainty.
Motor vehicle sales declined slightly in most reporting districts during the reporting period, with Kansas City reporting sales well-below year-earlier levels. New vehicle sales in Chicago were characterized as strong, but supported by high incentives.
The Fed raised rates from near zero for the first time in a decade last December, and has emphasized the pace of any further interest rate rises will be historically slow.
The Beige Book was compiled by the Cleveland Fed with information collected on or before Nov 18, 2016. (Reporting by David Lawder; Editing by Andrea Ricci)