Greek festival honors striking workers' demands for overtime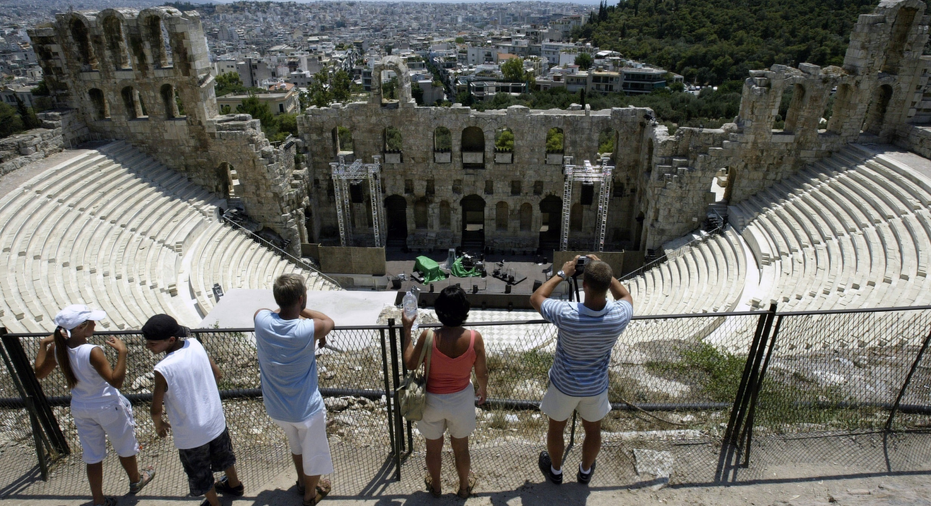 The organizers of Greece's most prestigious summer cultural festival say they will honor overtime payment demands by workers whose strike has already forced the cancellation of two theatrical performances.
The board of directors of the Hellenic Festival, which runs the annual Athens and Epidaurus Festival, said Tuesday it intended to "satisfy the just demands" for overtime pay.
Work stoppages forced two theatrical performances in Athens to cancel Saturday. The board of directors called on festival workers to reconsider their decision to hold another strike Wednesday.
Struggling to emerge from a seven-year financial crisis, Greece has been forced to implement strict cost-cutting measures as part of three international bailouts. The measures have included salary and pension cuts, leading to frequent strikes and protests.
The festival includes dance, theatre and visual arts.