Greek economic growth slows in second quarter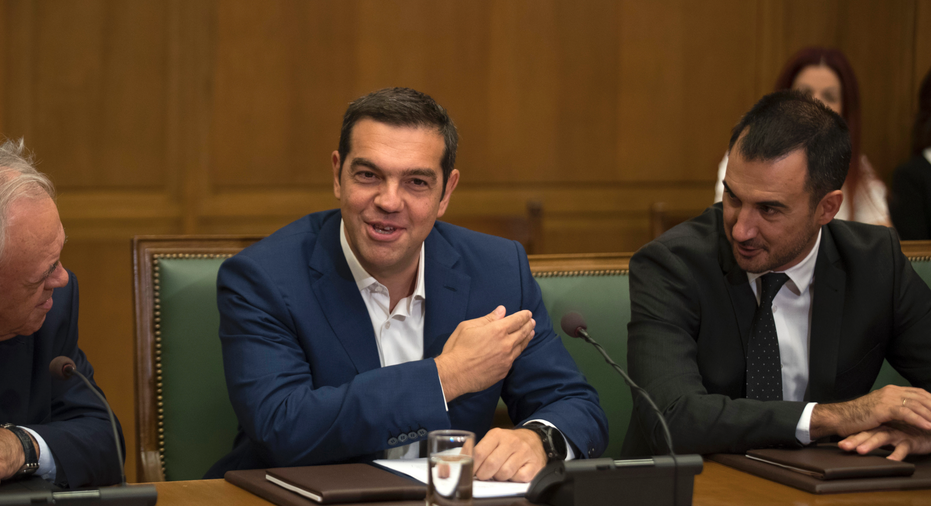 Greece's economy slowed in the second quarter of the year, expanding by 0.2 percent on the quarter compared with a 0.9 percent rate in January-March.
The country's statistical authority said Monday that consumption was up 0.5 percent in April-June, investments remained flat, exports increased 3.9 percent and imports grew 4.8 percent. The figures are based on preliminary data and could be revised.
The Greek economy has been registering steady but modest growth since the first quarter of 2017, following a deep recession that sliced about 25 percent off GDP.
From 2010 until last month, the country depended on international rescue loans, provided on condition that successive governments made painful spending cuts, tax hikes and reforms.