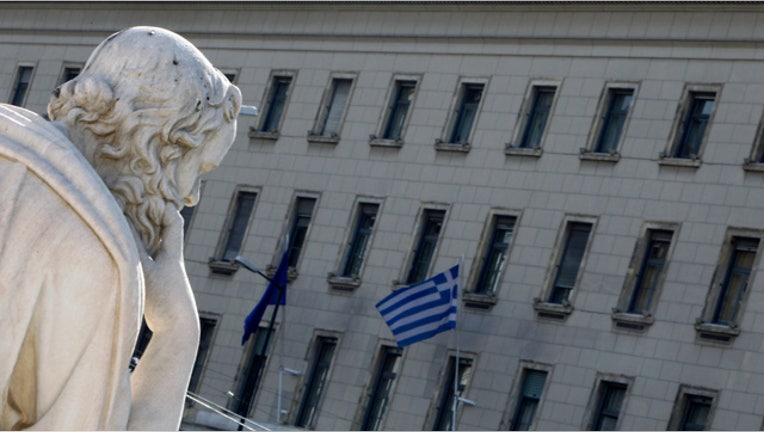 Greece and international lenders agreed on Monday to baseline scenario projections for a primary surplus in 2016 and 2017 as part of broader bailout conditions still under discussion, a senior government official said.
The two sides had agreed on a baseline scenario of a 0.5 percent primary budget surplus in 2016, and a primary surplus of 1.0 percent in 2017, the official said, requesting anonymity.
Those same baseline scenarios saw the country's economic output contracting by 0.5 percent in 2016, before returning to a 2.3 percent growth in 2017, the official said.
"We are going into the final round of talks, looking at the Memorandum of Understanding from beginning to end," the official said, referring to terms of the bailout accord.
Greece and representatives from European Union institutions and the International Monetary Fund are negotiating terms of a bailout worth up to 86 billion euros. Greek officials have previously said they hope to wrap talks up by Tuesday.
(Reporting By George Georgiopoulos, writing by Michele Kambas)