Greece debt deal is 'doable' says top EU official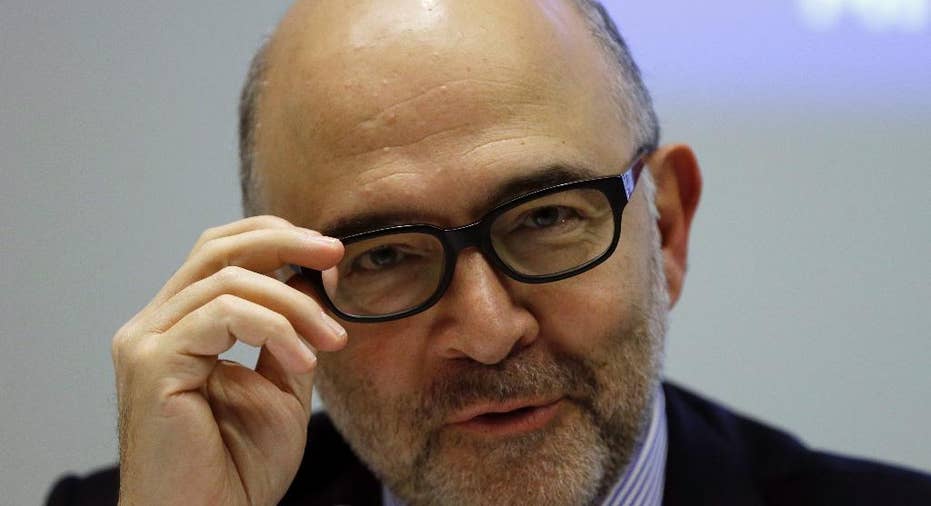 A senior European Union official says Greece could reach by the end of the year a key agreement to ease its bailout debt repayments.
EU Finance Commissioner Pierre Moscovici said Tuesday that the two sides were close to overcoming differences on labor reforms and dealing with huge amounts of soured loans to businesses and home owners. He described a deal on debt relief as "doable."
Dutch Finance Minister Jeroen Dijsselbloem made similar remarks, speaking at the European parliament in Strasbourg, France. Dijsselbloem chairs the meetings of eurozone finance ministers, who next gather on Monday.
Lead bailout lender Germany has been reluctant to commit to debt relief measures for Greece, arguing that the country still needs to make fundamental changes to its economy and public administration to avoid overspending.