Gorsuch seen as business-friendly on labor, workplace issues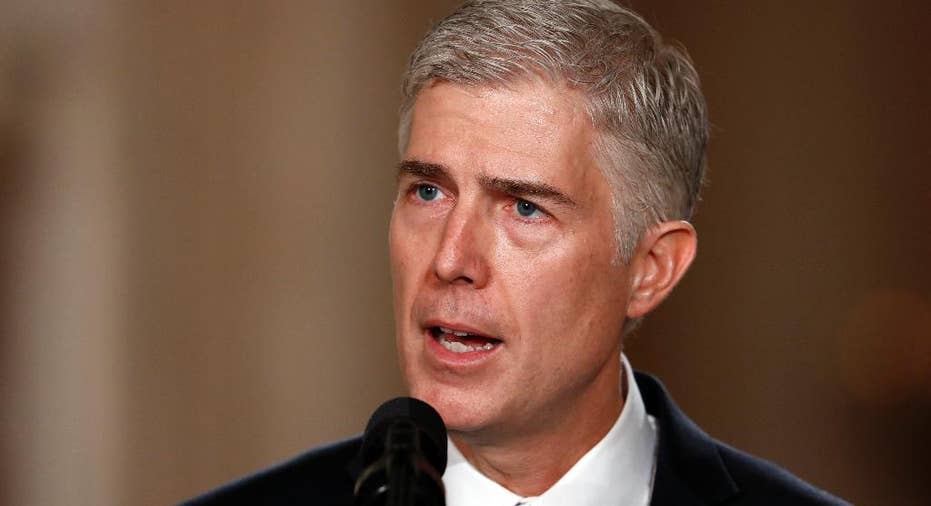 As a federal appeals court judge, Supreme Court-nominee Neil Gorsuch has criticized courts for giving too much power to government agencies that enforce the nation's labor and employment laws. He also backed curbs on some class-action lawsuits as lawyer in private practice.
His conservative approach could tip the balance in labor rights cases and other high court clashes that have split the court.
In a 2005 article written when he was in private practice, Gorsuch urged the Supreme Court to curb "frivolous" class action securities lawsuits. He has called such cases a "free ride to fast riches" for plaintiff lawyers.
His appeals court opinions have taken aim at federal labor and employment agencies for going beyond their congressionally mandated missions.