Google to Shed 1,200 More Jobs at Motorola Mobility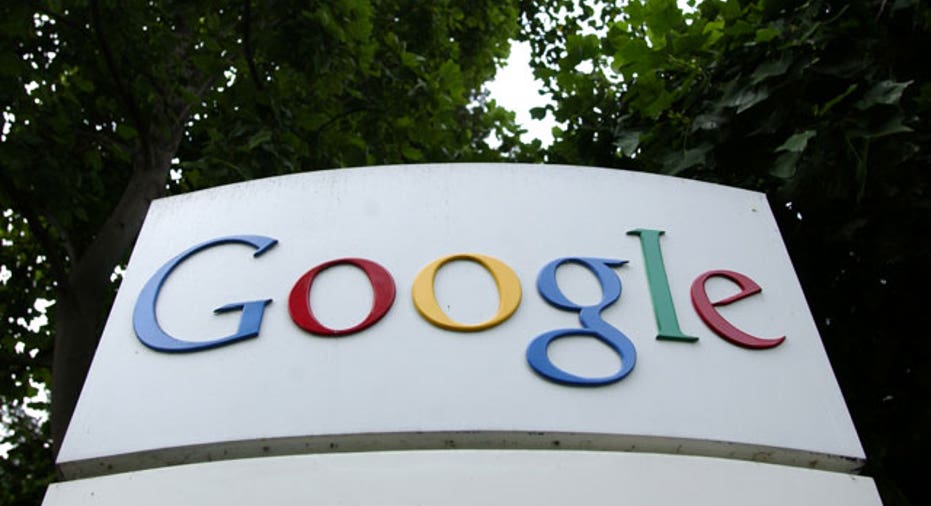 Google's (NASDAQ:GOOG) Motorola Mobility division began layoffs this week in a plan to axe 10% of the smartphone maker's workforce as it looks to streamline costs and return to profitability, according to a Wall Street Journal report Friday.
The Mountain View, Calif.-based tech giant expects to fire about 1,200 Motorola employees, according to an internal email reviewed by the newspaper.
Motorola workers were informed of the cuts this week via email.
"Our costs are too high, we're operating in markets where we're not competitive and we're losing money," according to the email viewed by the Journal.
The layoffs will reportedly affect staffers in the U.S., China and India. The news follows a 20% reduction of Motorola's workforce that began last August.
"These cuts are a continuation of the reductions we announced last summer," a Google spokesperson said. "It's obviously very hard for the employees concerned, and we are committed to helping them through this difficult transition."
Google bought Motorola Mobility for $12.5 billion in 2011 but has struggled to turn a profit as it loses market share to larger rivals like Apple (NASDAQ:AAPL).
The group posted a wider operating loss in the fourth quarter and Google said phone revenue form Motorola Mobility slumped by $1 billion to $1.5 billion.