Google in Talks to Buy InterDigital: WSJ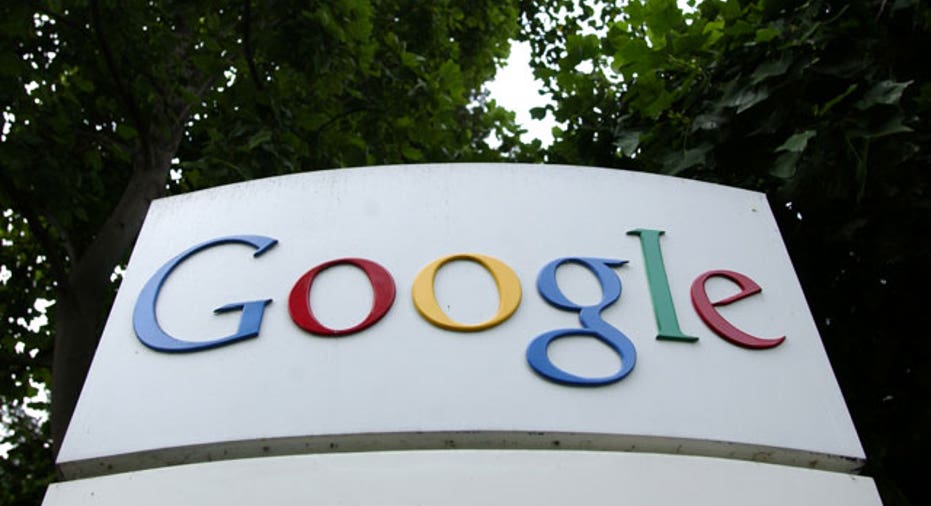 Google Inc has held talks about buying U.S. wireless chip technology company InterDigital to boost its patent portfolio, the Wall Street Journal said on Thursday, citing people familiar with the matter.
InterDigital, which has a market value of $3.11 billion and 2010 revenues of $395 million, said earlier this week its board was evaluating strategic alternatives, including a possible sale of the company or of its patents.
Google is forging ahead in the smartphone market but has been hampered by a lack of intellectual property in wireless telephony, which has already exposed it to patent-infringement lawsuits from rivals including Oracle .
Earlier this month it lost out to a consortium including Apple , Microsoft and BlackBerry maker Research in Motion in a $4.5 billion auction of thousands of telecoms patents belonging to bankrupt group Nortel .
"Google must keep trying to buy strategic patent assets," said Florian Mueller, intellectual property analyst.
The wireless industry has been embroiled in a wave of patent suits in recent years as incumbents try to protect their position against newcomers like Google, which entered the market three years ago with its Android smartphone software.
Android, used by phone makers including HTC , Motorola and Samsung , has rapidly overtaken Nokia to become the world's most popular smartphone platform, with about one-third of the market.
Interdigital describes itself as a developer of wireless technologies and makes most of its money from licensing its patented technology and from damages it wins in patent lawsuits.
The company holds and licenses around 8,800 mostly telecommunications patents that range from basic wireless system designs and processes to increase network coverage to ways of extending battery life and making more efficient use of bandwidth.
Google did not immediately respond to an email seeking comment. InterDigital could not be reached for comment outside regular U.S. business hours.
The Journal said that InterDigital expects to fetch a price that not only reflects the value of its patents but also the long-term recurring revenue that stems from licensing patents.
Google and Interdigital have been in touch in recent days but financial advisers for InterDigital will likely approach a wide number of technology companies as part of the auction, the paper said.