Google Hires Former Motorola President to Lead New Hardware Division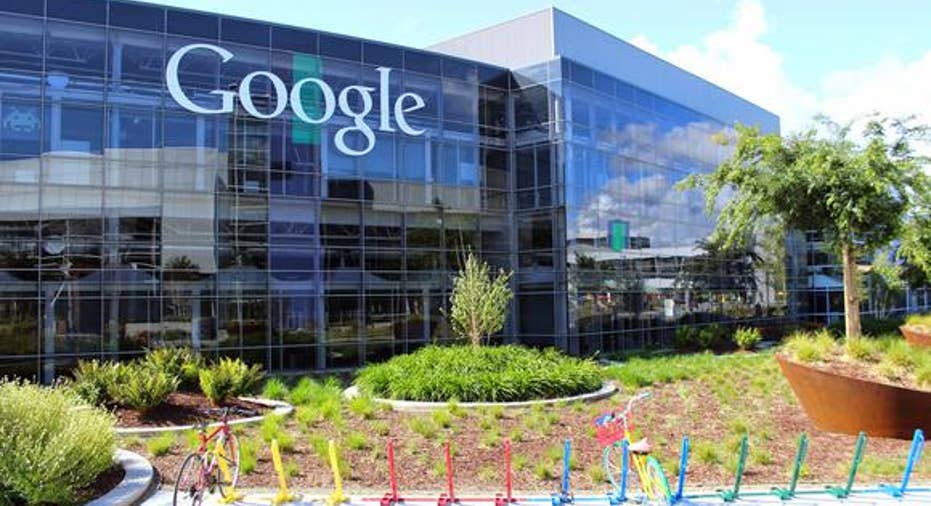 Google parent Alphabet Inc. is unifying its disparate hardware projects into a new division and hiring former Motorola President Rick Osterloh to run it.
Google said the move is designed to create one home -- and one leader -- for a variety of hardware products that were previously dotted throughout the company. The new division will include Chromebook laptops, tablets, OnHub Wi-Fi routers and Chromecast gadgets that stream video to televisions.
Mr. Osterloh's hardware team will take some ownership of Google's Nexus smartphones, the flagship Android devices that Google designs. Android chief Hiroshi Lockheimer, who also oversaw Chromebooks and Chromecast, will maintain some say in Nexus but will now focus mainly on software, Google said.
The new division will also include some of Google's longer-term hardware projects, like its Glass wearable computer, which is being retooled for commercial applications after flopping with consumers. Mr. Osterloh's team takes Glass from Nest, Alphabet's home-automation unit.
The Advanced Technology and Projects group, a Google research lab for hardware, will also move under Mr. Osterloh, giving the group a new leader since its former head, Regina Dugan, left for Facebook Inc. earlier this month. The group is working on interactive clothing and modular smartphones, among other things.
Mr. Osterloh's division won't include devices for virtual reality, a technology that has its own rapidly growing team at Google, nor any of the futuristic hardware projects at X, such as delivery drones or driverless cars.
Mr. Osterloh helped lead Motorola Mobility under Google after the tech giant bought the phone maker in 2012, and he stayed on as Motorola president after Google sold it to China's Lenovo Group Inc. in 2014. He is now a senior vice president for hardware at Google, reporting to Google Chief Executive Sundar Pichai.
Tech news website Recode previously reported Mr. Osterloh's return to Google.