Google faces record European antitrust fine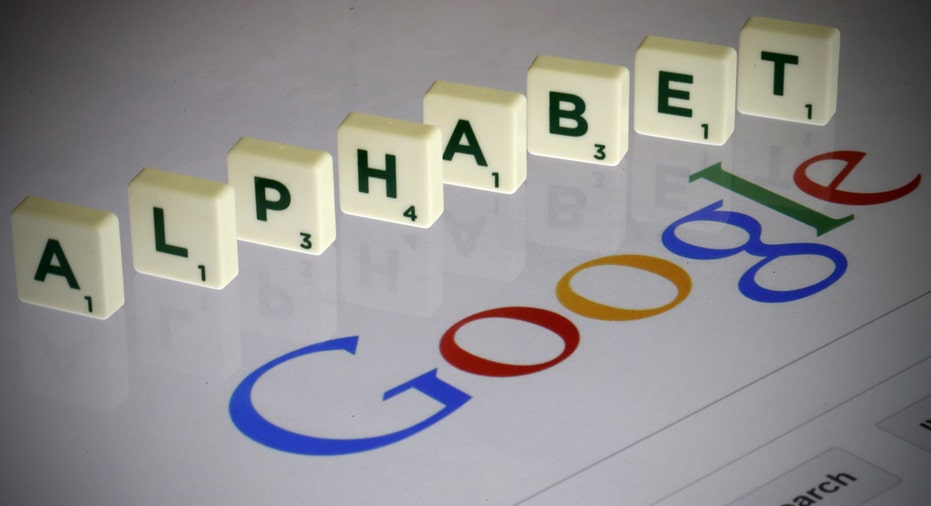 The European Union's antitrust watchdog in the coming weeks is set to hit Alphabet's Google with a record fine for manipulating its search results to favor its own comparison-shopping service, according to people familiar with the matter.
The penalty against Google is expected to top the EU's previous record fine levied on a company allegedly abusing its dominance: 1.06 billion euros ($1.18 billion) against Intel Corp. in 2009.
The fine could reach as high as 10% of the company's yearly revenue which stood at $90.27 billion last year.
But more painful to Google than a sizable fine could be other consequences that come with the European Commission's decision, including changes not only to the tech giant's business practices with its shopping service but with other services as well. The EU's decision could also embolden private litigants to seek compensation for damages at national courts.
The EU is likely to demand Google treat its own comparison shopping service equally with those of its competitors, such as Foundem.co.uk and Kelkoo.com, possibly requiring the search giant to make rival services more visible on its own platform than they are at present. Such companies rely on traffic to their site from search engines like Google's.
The EU has been in talks with some of the complainants about how Google should change its search results, though any precise order would likely only be hammered out after a decision is announced.
Google general counsel Kent Walker has previously argued that forcing the company to place competitors' product ads in its search results "would just subsidize sites that have become less useful for consumers." The regulator's move would come as welcome relief to a range of web companies, large and small and both European and American, who have been urging the EU for years to take antitrust action against Google. News Corp, owner of The Wall Street Journal, has formally complained to the EU about Google's conduct with its search service for news articles.
The watchdog first opened its investigation into Google's practices in 2010. The former competition commissioner Joaquín Almunia later engaged in more than two years of talks with Google to try to settle the case. But outcries from competitors, as well as from politicians in Germany and France, led the EU in 2014 to reject Google's offers as insufficient.
That led the way for Mr. Almunia's successor, current EU antitrust chief Margrethe Vestager, to become the first regulator to file formal accusations against Google in April 2015 when she issued a so-called "statement of objections" in the comparison shopping case.
An EU decision against Google would set the regulator apart from authorities in the U.S. who closed their own investigation into Google's search practices in 2013 after the company agreed to voluntary changes.
That European regulators decided to move against Google when their U.S. counterparts held back could in part reflect the company's higher market share on the continent, where it captures about 90% of the search market.
The EU's shopping decision isn't the end of the story for Google's legal battle with the commission.
Google can appeal any decision by the European Commission to the bloc's top courts in Luxembourg, dragging out the legal fight as a final ruling could still take years.
A decision in the shopping case could also create possible precedents for how the U.S. technology company operates in other domains, including with its local or travel services-areas the EU has also been investigating. Following its decision in the shopping case, the EU could decide to escalate investigations into the company's behavior with its other specialized search services if Google doesn't alter its behavior in the other services as well.
Other EU antitrust cases against Google over its Android mobile-operating service and its advertising service Adsense are also still open.
Write to Natalia Drozdiak at natalia.drozdiak@wsj.com