Google Briefly Overtakes ExxonMobil as Second-Most-Valuable Company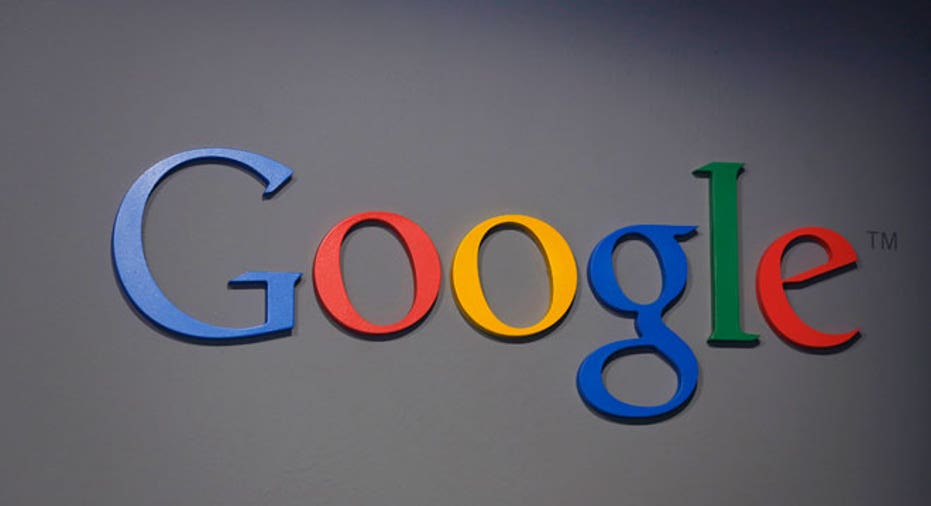 Google (NASDAQ:GOOG) briefly vaulted into the No. 2 position in global market value on Friday before energy behemoth ExxonMobil (NYSE:XOM) rallied late in the day to narrowly reclaim its spot behind Apple (NASDAQ:AAPL).
The intraday takeover by Google marked the first time Exxon had been knocked from the top two spots in almost a decade.
According to FactSet (NYSE:FDS), Google sported a market capitalization of $393.61 billion on Friday afternoon, trumping Exxon's $390.15 billion and edging closer to the $400 billion threshold.
However, Exxon rallied late in the day to regain its No. 2 status. The energy giant's market cap ended the day at $395.70 billion, just above Google's $395.42 billion
Google closed up 1.51% to $1,177.44, while Exxon gained 0.87% to $90.58.
Apple, which rallied 1.45% on Friday amid enthusiasm for aggressive stock buybacks, still has a comfortable lead over its peers with a market cap of $464.03 billion.
In the market cap race, Google and Exxon are well ahead of a slew of other household names, including Microsoft (NASDAQ:MSFT), General Electric (NYSE:GE), Johnson & Johnson (NYSE:JNJ), Wal-Mart (NYSE:WMT) and Swiss drug maker Roche.