"Good Faith" Comments Send Energy Transfer Equity LP Surging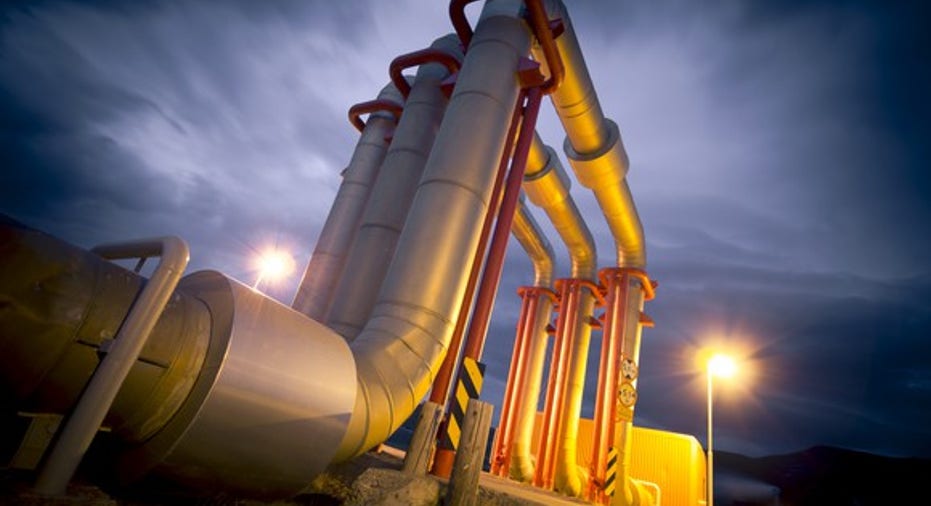 Image source: Getty Images.
What: Shares of Energy Transfer Equity spiked on Tuesday, up 20% by 3:45 p.m. EDT. Fueling the rally was a comment made by the judge hearing a trial between the company and its merger partner,Williams Companies .
So what: The legal battle between Energy Transfer Equity and Williams Companies appears to be coming down to a single issue. That issue is whether the lawyers for both companies acted in "good faith" when working together to resolve a tax dispute, according to comments by Judge Sam Glasscock,
What it boils down to is whether Energy Transfer Equity is just using the tax issue to get out of the deal because of buyer's remorse, or if it actually cannot resolve the problem. If it's the latter, then it's more likely that Judge Glasscock will rule in its favor and terminate the merger agreement. However, if Energy Transfer's lawyers did not act in good faith, the company could be forced to move forward with the deal, which is no longer as appealing as it was when the agreement was signed last year.
Now what: The market seems to be interpreting the judge's comments very positively for Energy Transfer Equity. They see the judge ruling that because the company can not close the deal due to an unresolvable tax issue, the merger mustbe terminated. That would get the company off the hook for a deal the market did not like from the day the companies put ink to paper.
The article "Good Faith" Comments Send Energy Transfer Equity LP Surging originally appeared on Fool.com.
Matt DiLallo has no position in any stocks mentioned. The Motley Fool has no position in any of the stocks mentioned. Try any of our Foolish newsletter services free for 30 days. We Fools may not all hold the same opinions, but we all believe that considering a diverse range of insights makes us better investors. The Motley Fool has a disclosure policy.
Copyright 1995 - 2016 The Motley Fool, LLC. All rights reserved. The Motley Fool has a disclosure policy.